DYMET

Technology & Equipment
AUTOMOTIVE PARTS RESTORATION____CRACK IN ALUMINUM CRANK CASE "AUDI"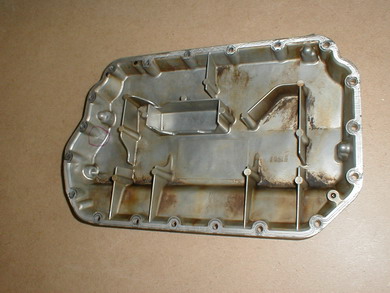 The stone strikes a blow. "Audi" aluminum crank case has got acrack.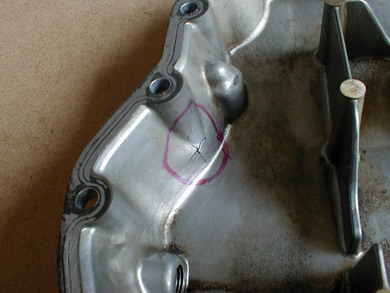 The peassure and mechanical loads to the wall are miserable.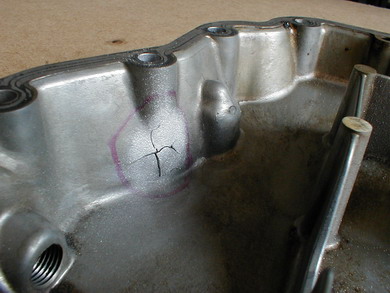 Blast by abrasive K-00-04-16.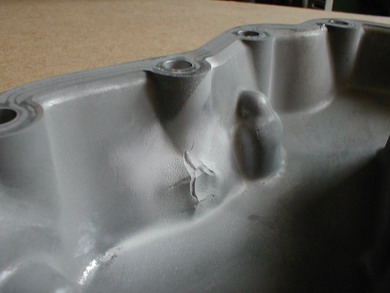 Spray K-20-11 powder.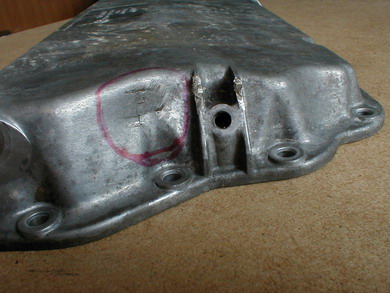 Do that at both sides.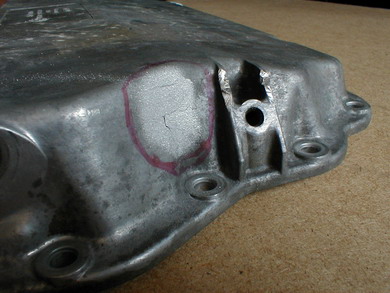 Blast.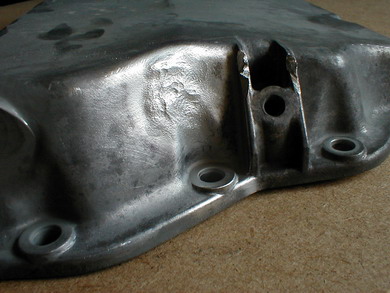 Spray and mill.
The view may be better. Anyway it works. *AS*