DYMET

Technology & Equipment
AUTOMOTIVE PARTS RESTORATION____CRACKS AT CYLINDER HEAD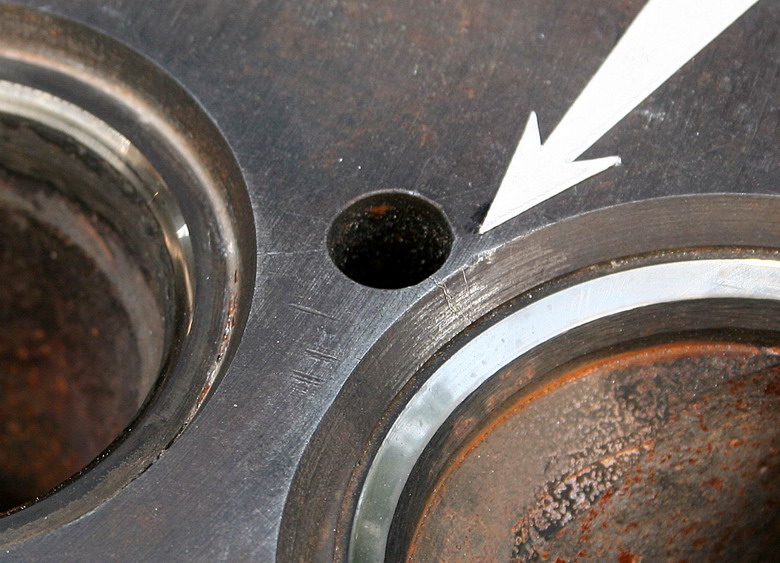 The crack appears at the cast iron cylinder block head.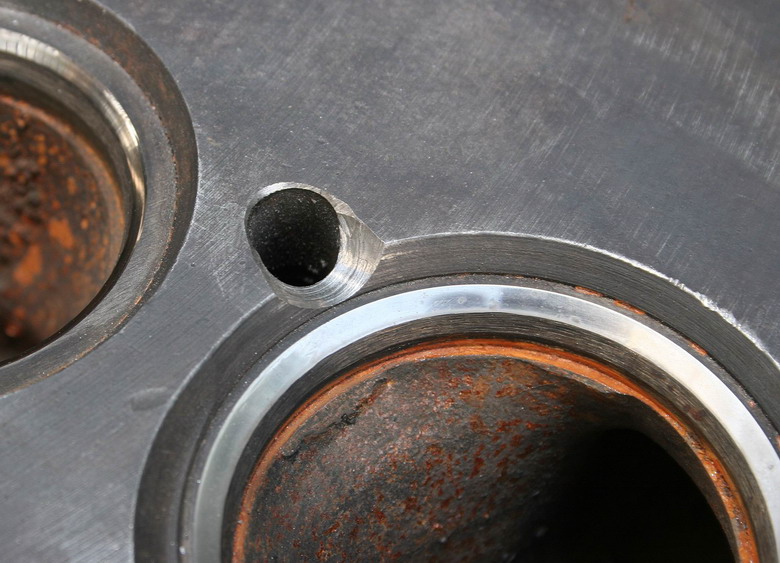 Cut off the crack.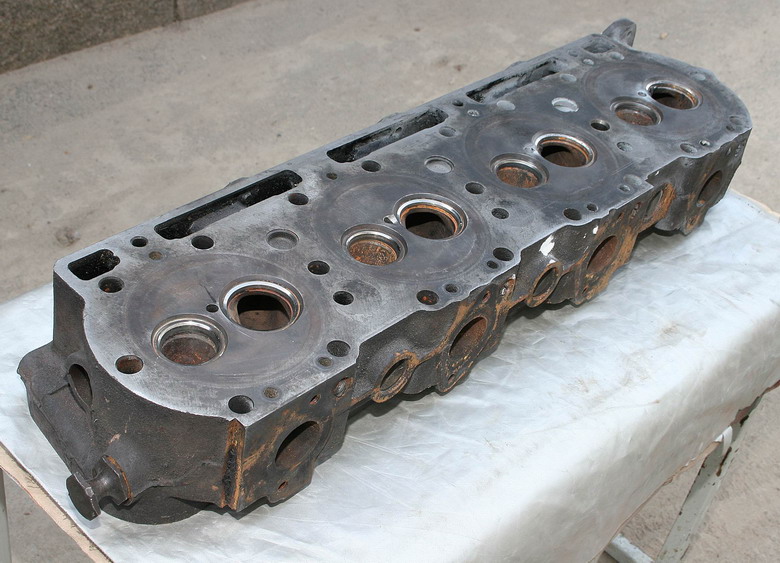 In the case of cracks at the both sides of diesel prechamber cut off both cracks the same way.
Spray by K-20-11 powder by DYMET at the temperature setting У2Ф. Close the valve seats by plugs. The injection channel shape is easily formed by spraying with some practical skill. Only flat milling is necessary after the spraying.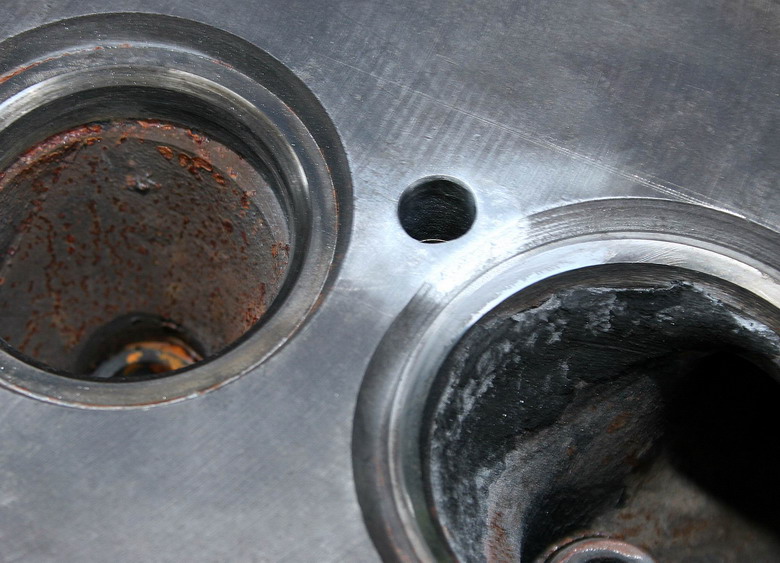 Here we had no time to use milling machine and milled by hand mill. It is all right. There is no any blame to the engines functioning.
The cast iron surface must be blasted by abrasive K-00-04-16 before spaying.*AS*