DYMET

Technology & Equipment
AUTOMOTIVE PARTS RESTORATION____SMALL LEAK IN GEAR HOUSING
Oil leak appeared in gear housing.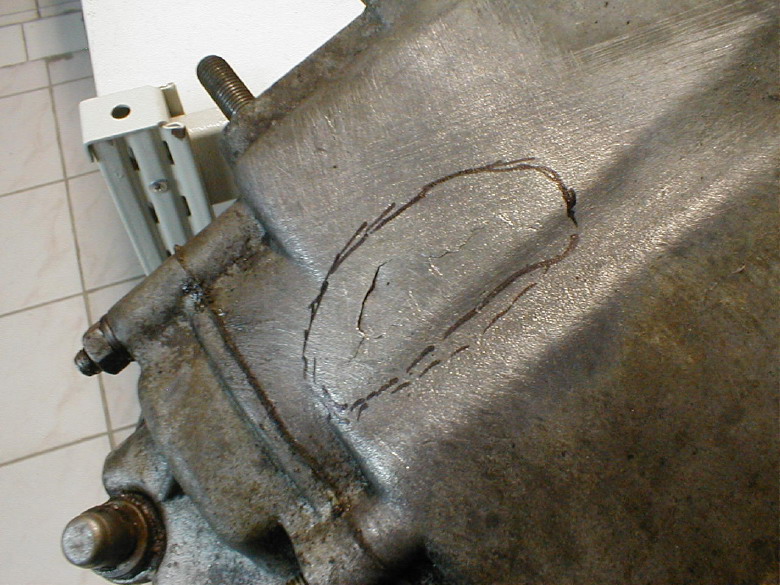 The crack is small, will spray one side only.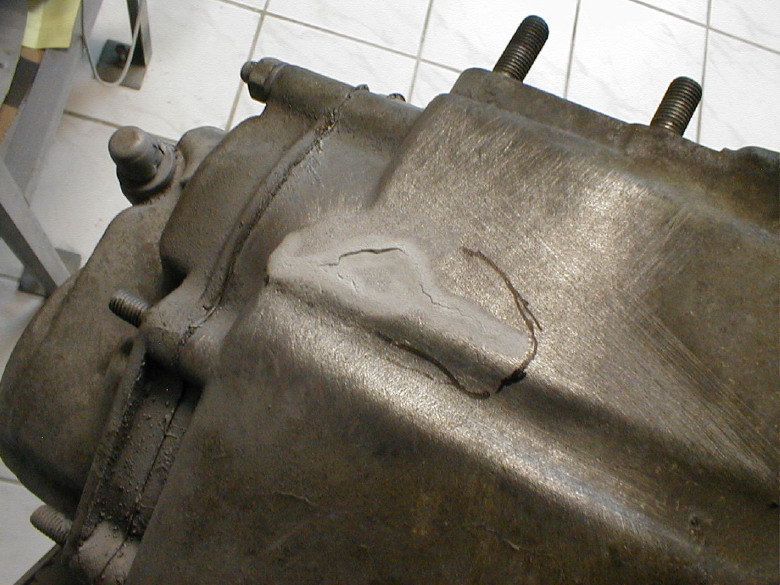 Usual blasting, quick powder jet then.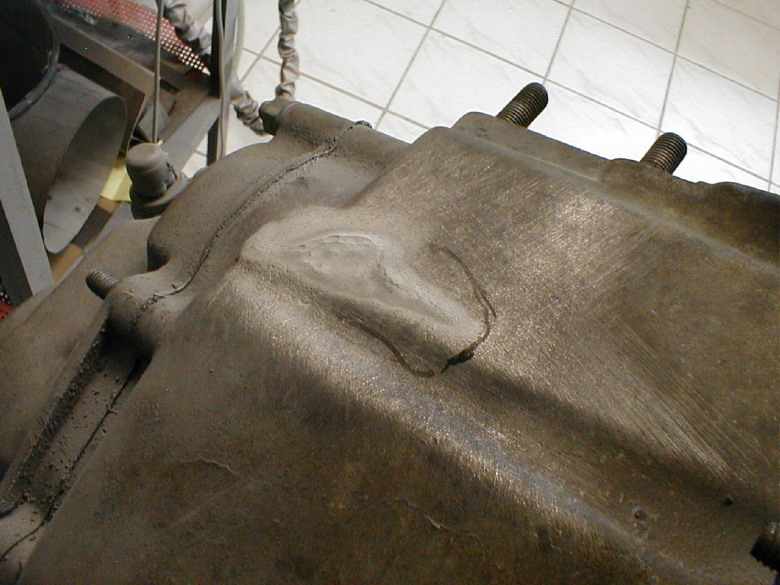 Spray at temperature mode "4" to accelerate process. Fill entire the cavity also.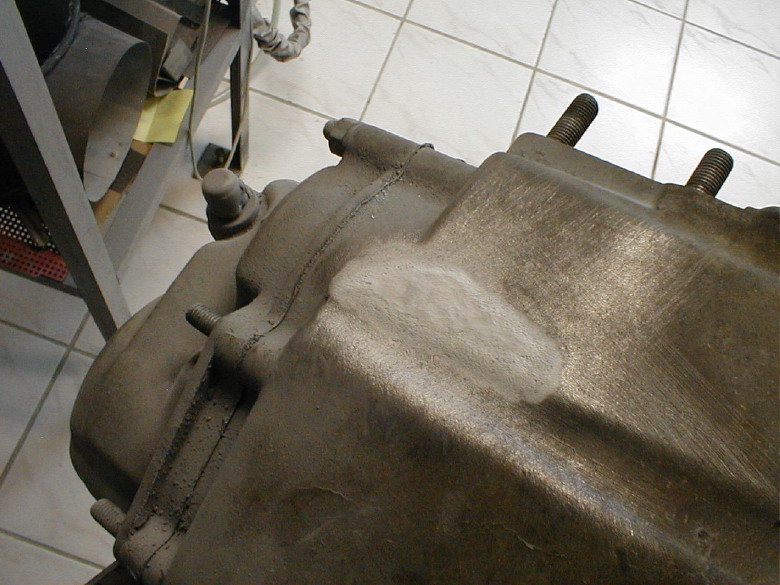 Cut excess and spray at "3" to finish. Several minutes and 30 gramms of powder are spent.