DYMET

Technology & Equipment
AUTOMOTIVE PARTS RESTORATION____SMALL CRACKS IN CAST IRON CYLINDER BLOCK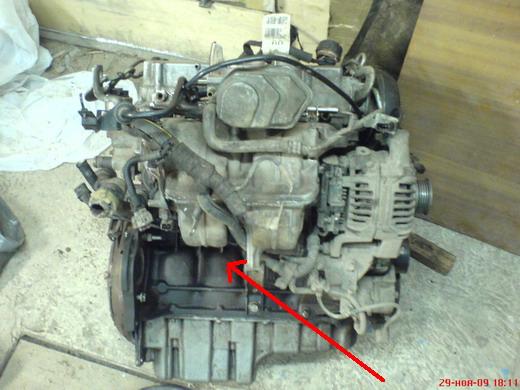 Small cracks in cast iron engine were sealed up by the best epoxy. Epoxy was frsh, directions for use were fulfiled. The oil continue to leak. Call to DYMET.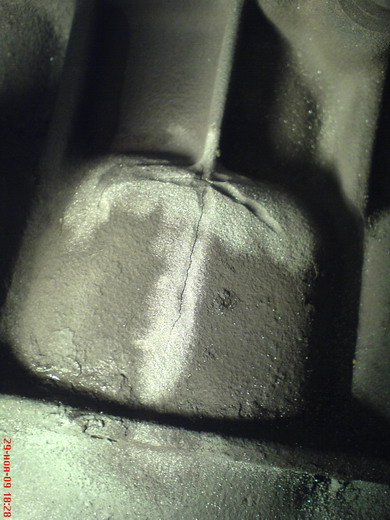 Cut cracks by hand mill and blast cast iron surface before spraying.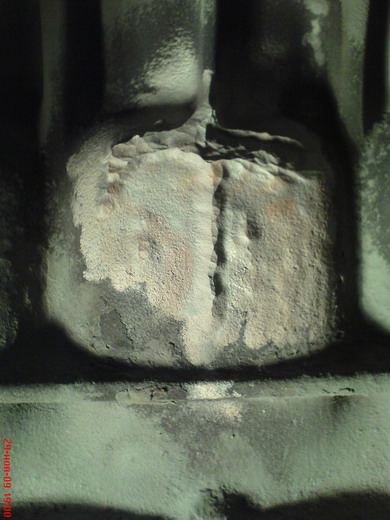 Spray K-01-11 at "3". Make sure that the powder will not enter inside the block.
The process is simple, but the access to the small crack nearby the wall is very difficult. The jet angle is small and coating does not rise.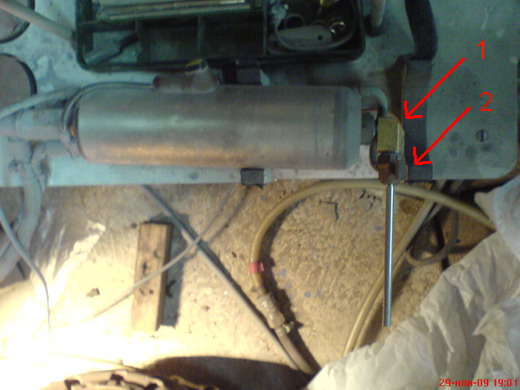 Use the turning tool (1) and direct the jet from the nozzle (2) at correct angle.
The turning tool may decrease the jet temperature. *AS*