DYMET

Technology & Equipment
AUTOMOTIVE PARTS RESTORATION____DAMAGED COMBUSTION CHAMBER "TOYOTA"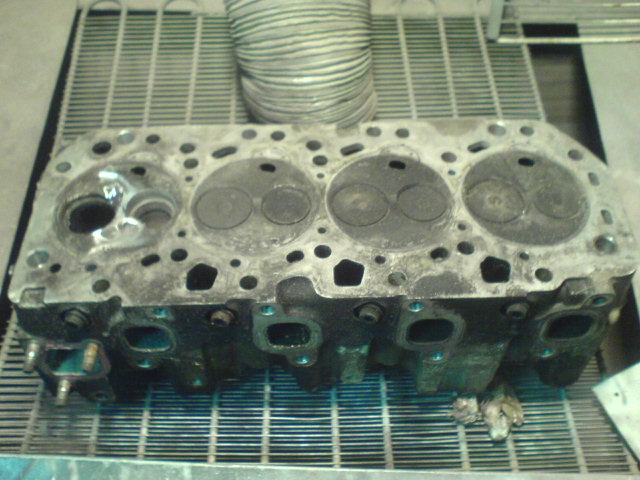 Valve hammering was very loud...
Cylinder head replacement looks very expensive. Use DYMET to reduce cost.
Remove ridges and edges, smooth deep dints by hand mill.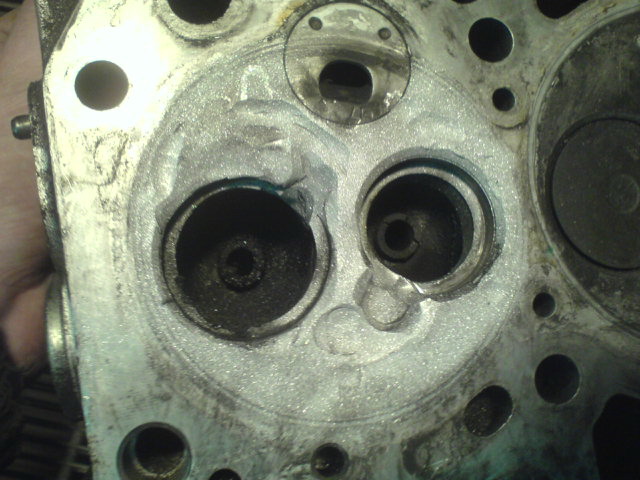 Blast by abrasive K-00-04-16. Keep temperature setting at "3".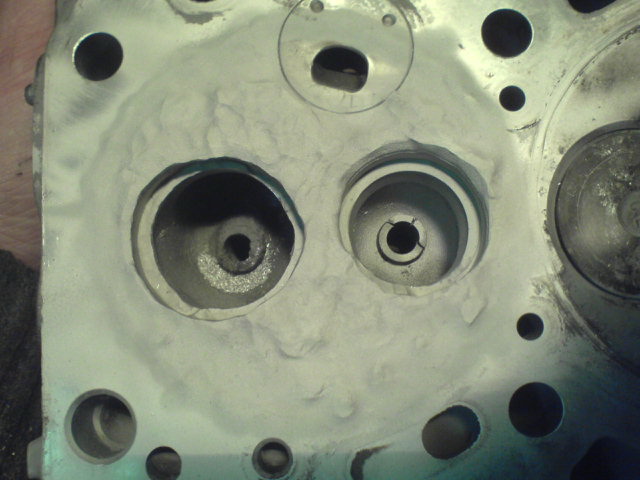 Use K-80-13. If narrow cavities are still present use K-20-11. Temperature setting at "3". Build metal with 1 - 1.5 mm excess.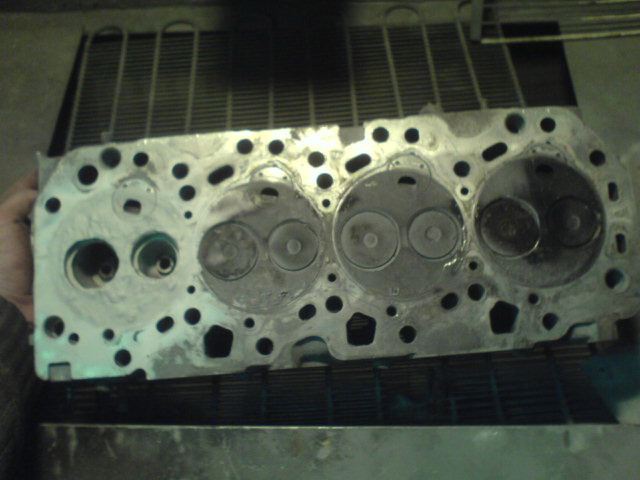 Cleaning, blasting and spraying took about 40 minutes. Now bring to final milling.