DYMET

Technology & Equipment
AUTOMOTIVE PARTS RESTORATION____SCUFFING AT CAMSHAFT BED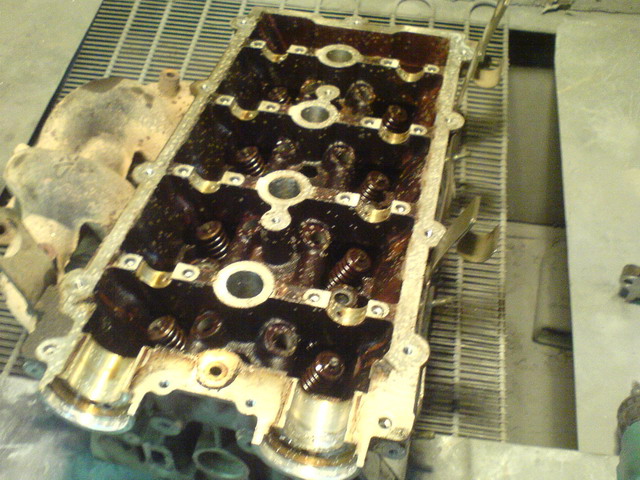 The use of low quality oil in engine may cause the strange thing - camshaft bed scuffing. Two-liters engine AVL of "Cherry Amulet" has got a dose of poor oil.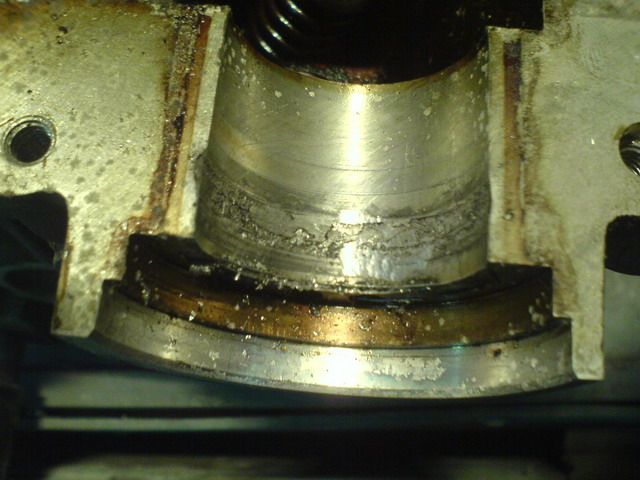 The engine reply to poor oil was scuffing.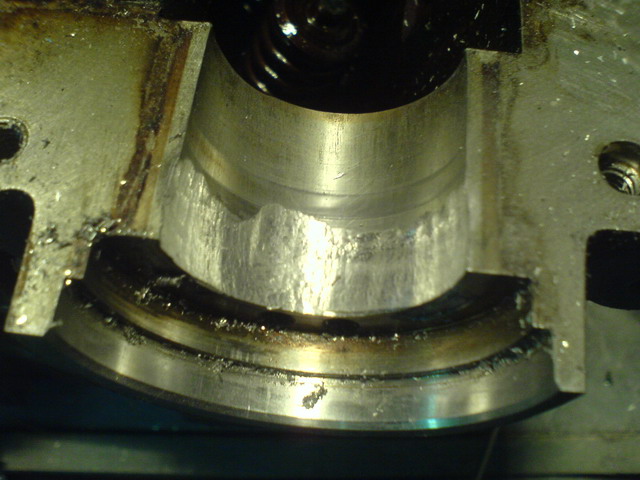 Smooth the surface by hand mill first.
Spray K-80-13 by DYMET at mode "3". Bore then.