DYMET

Technology & Equipment
AUTOMOTIVE PARTS RESTORATION____SMALL CRACKS IN DIESEL CYLINDER HEAD
Old "Mitsubishi" diesel engine has got small cracks at cylinder head plane surface.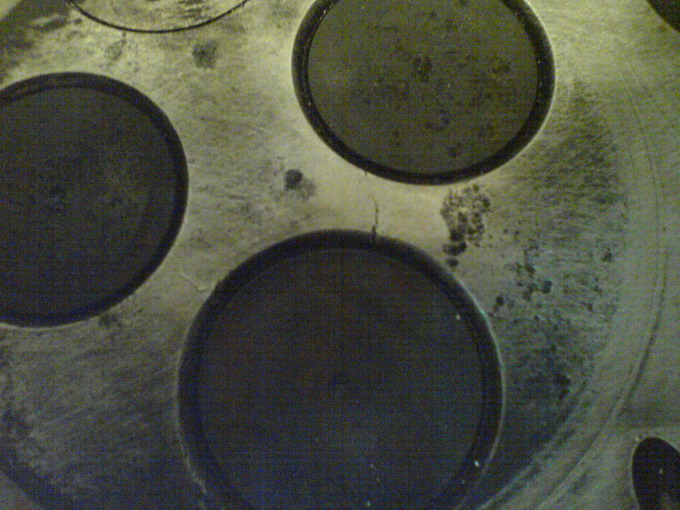 The cracks are very small.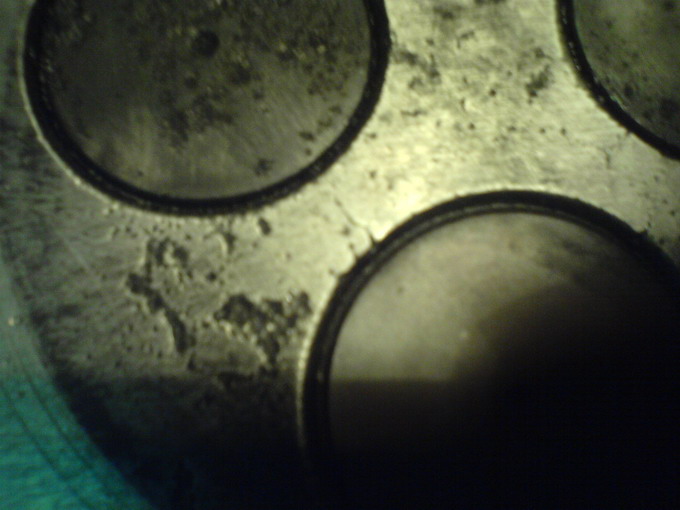 Valve seats may be kept at place.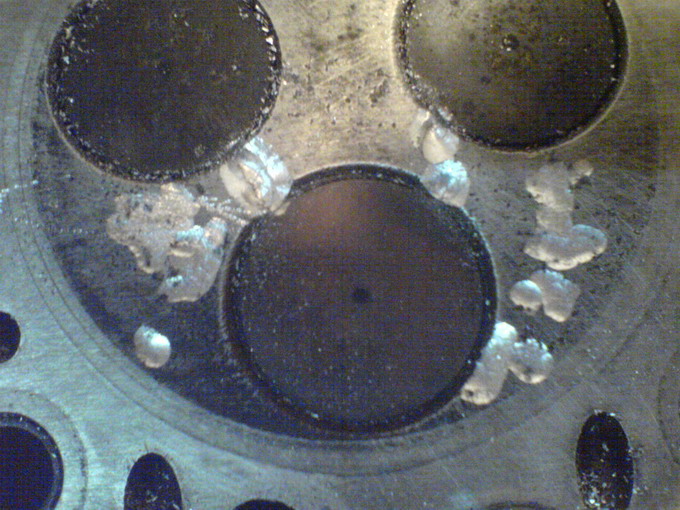 Hand mill first.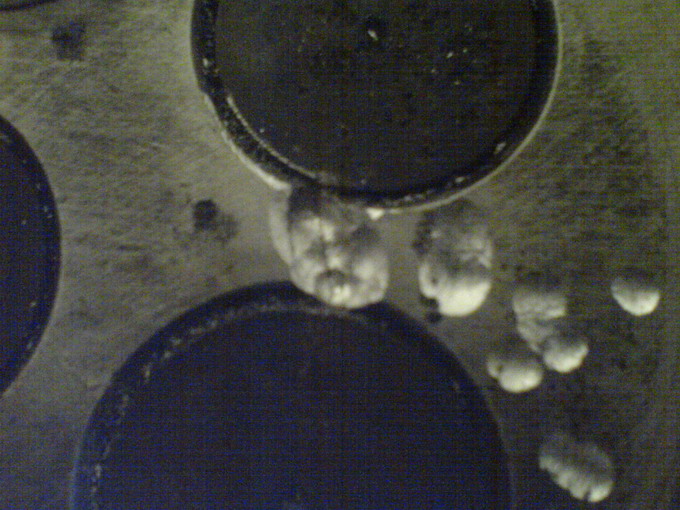 Cut more for sure.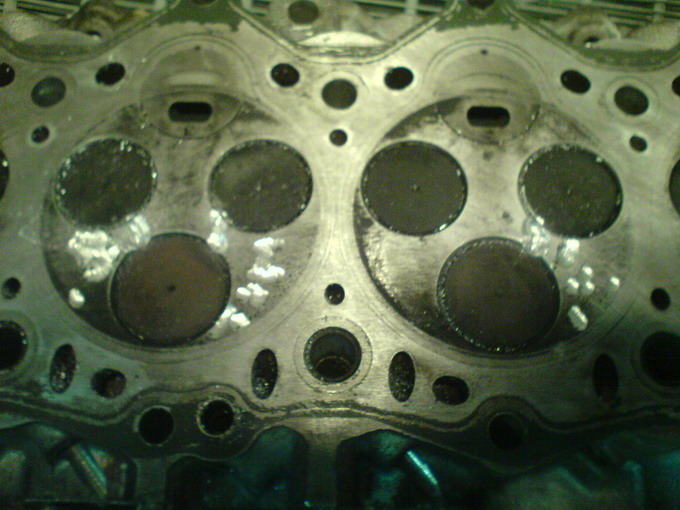 Because of small defects volumes and rather soft cylinder head material the blasting may be omitted.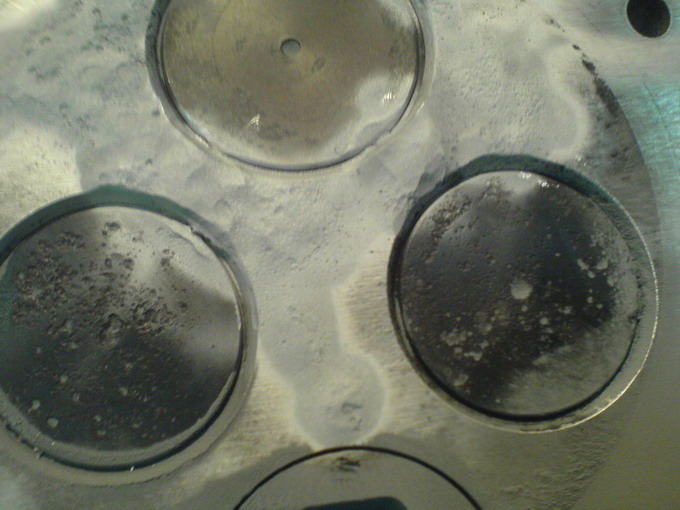 Spray K-80-13.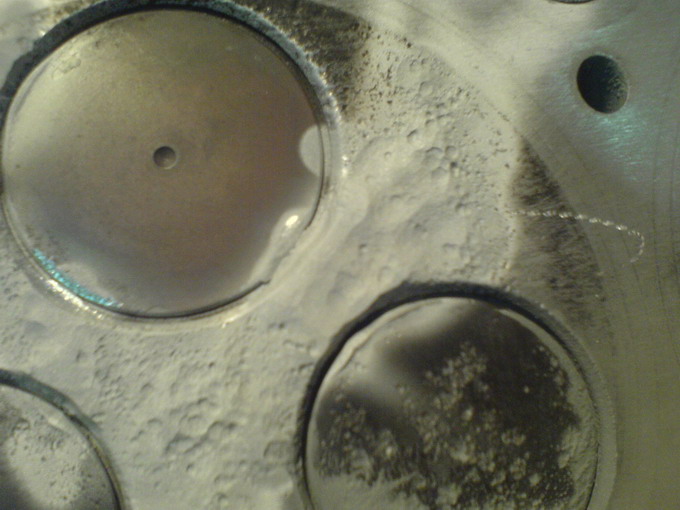 Set temperature at "3".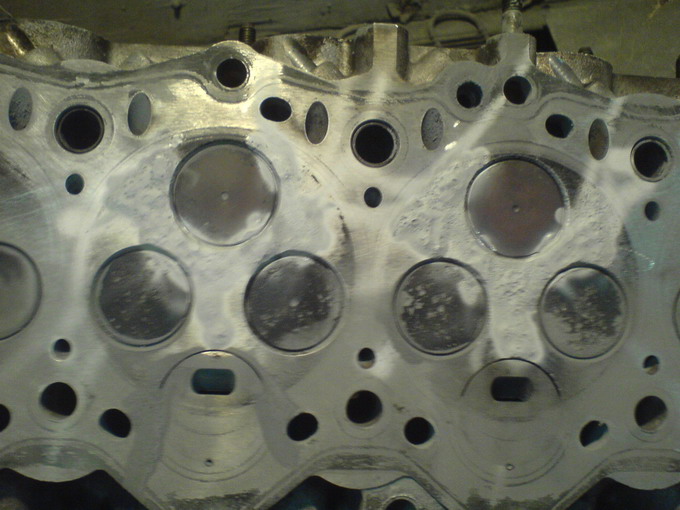 Transfer to milling.