DYMET

Technology & Equipment
Sealing Up____ENGINE RADIATOR OF TRUCK "DAF"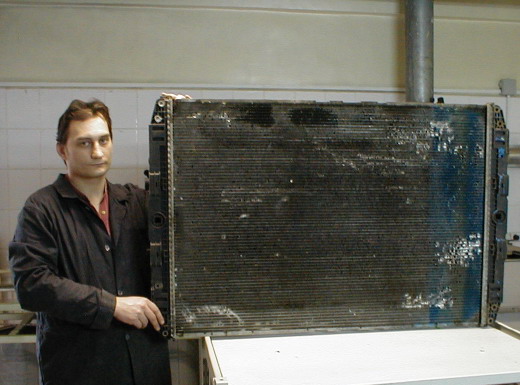 Cooling liquid is trickling out of the engine radiator of truck "DAF".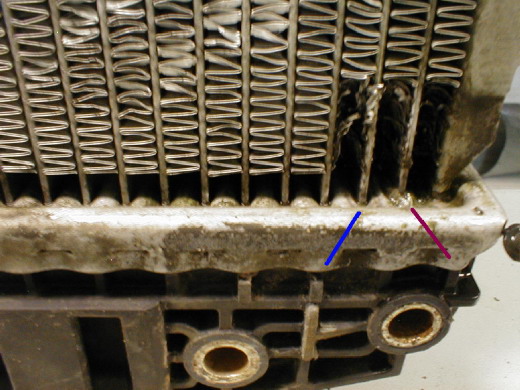 . Small crack at the base of the first right tube was sealed off by "DYMET" two years ago. There is no trickle there. New crack appeared at the base of the second tube.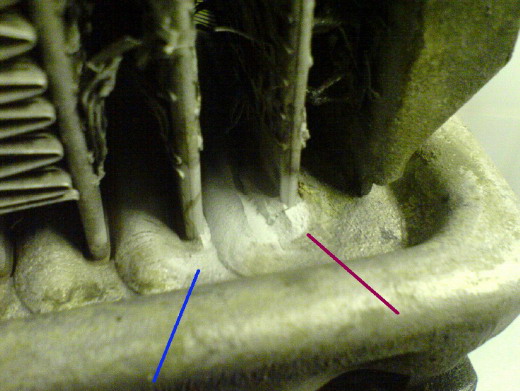 Seal up the crack by powder K-20-11 at temperature setting "3".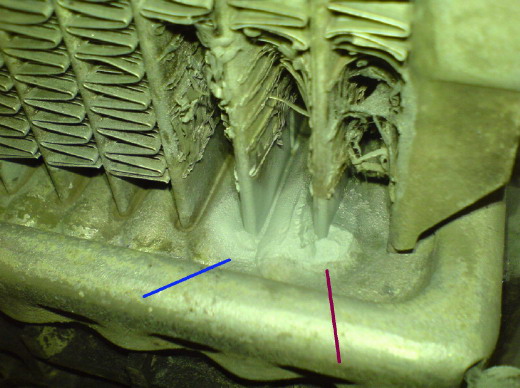 Let us refresh old coating too.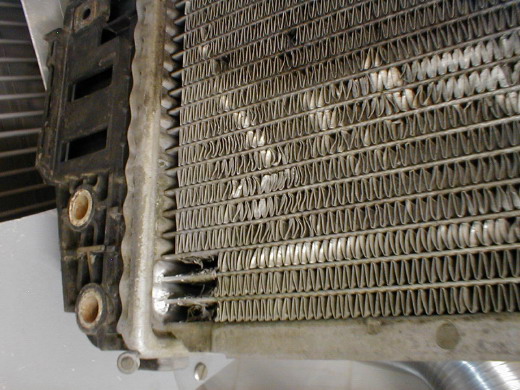 Engine radiator may be put to the truck now. If a trickle will appear, it will be in any other place.