DYMET

Technology & Equipment
Sealing Up____Crack in "Sharan" air conditioning system pipe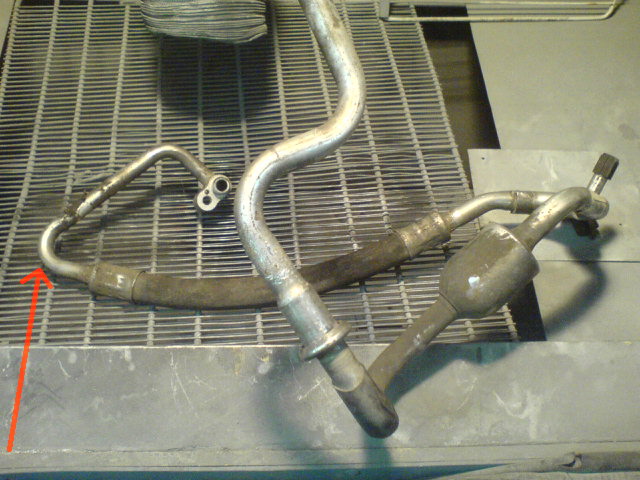 "Sharan" air conditioning system has a cooling agent leak.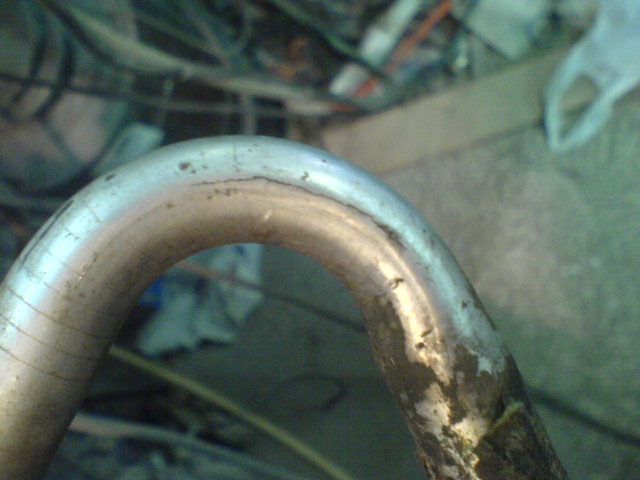 Long crack in the bent pipe is typical for this vehicle. Crack must be fixed. Will fix by weld.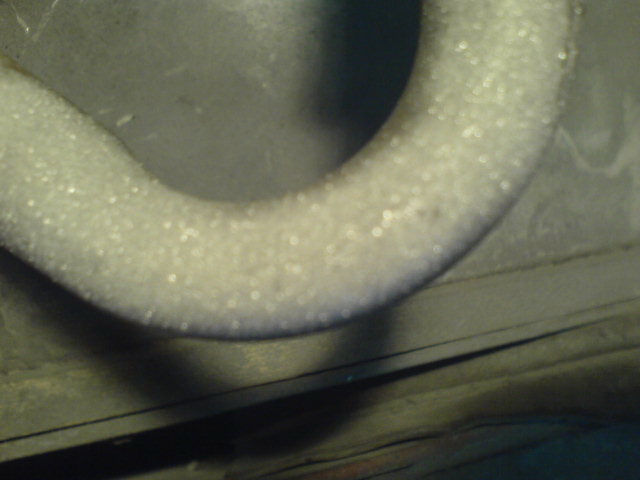 Blasting by abrasive K-00-04-16 ensure clean surface for the argon-arc welding.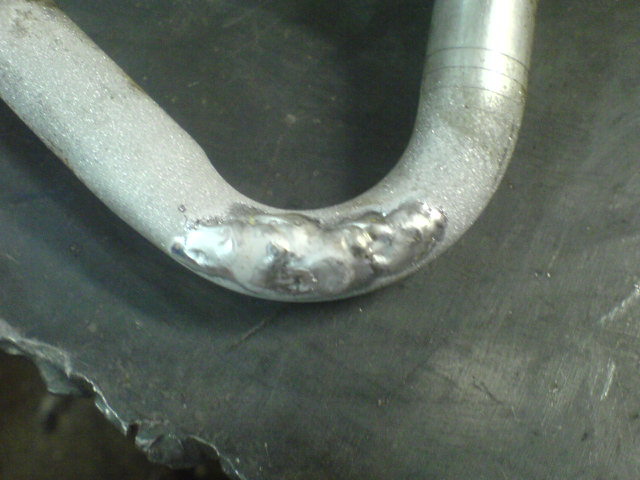 The crack is fixed.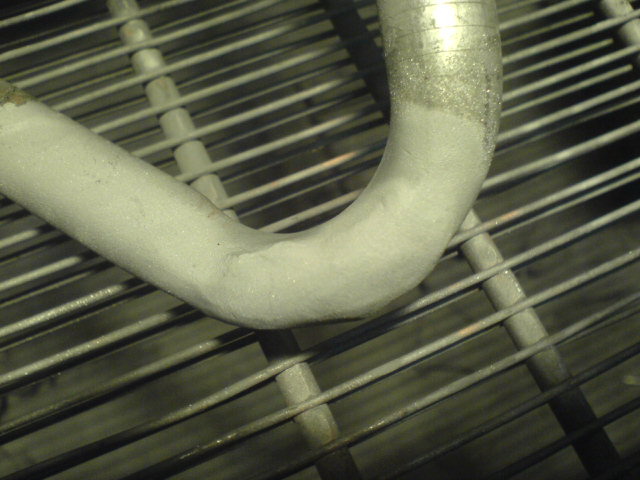 Possible leaks are sealed up by DYMET. Spray K-20-11 at mode "2" or "3".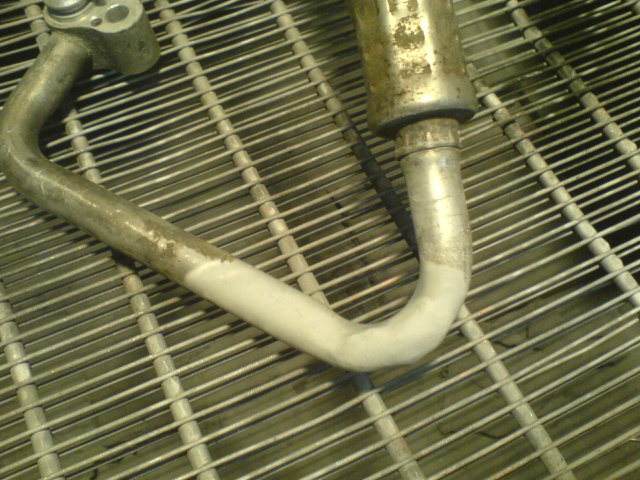 Test, clean, assemble and fill up.