DYMET

Technology & Equipment
Sealing Up____Punched intercooler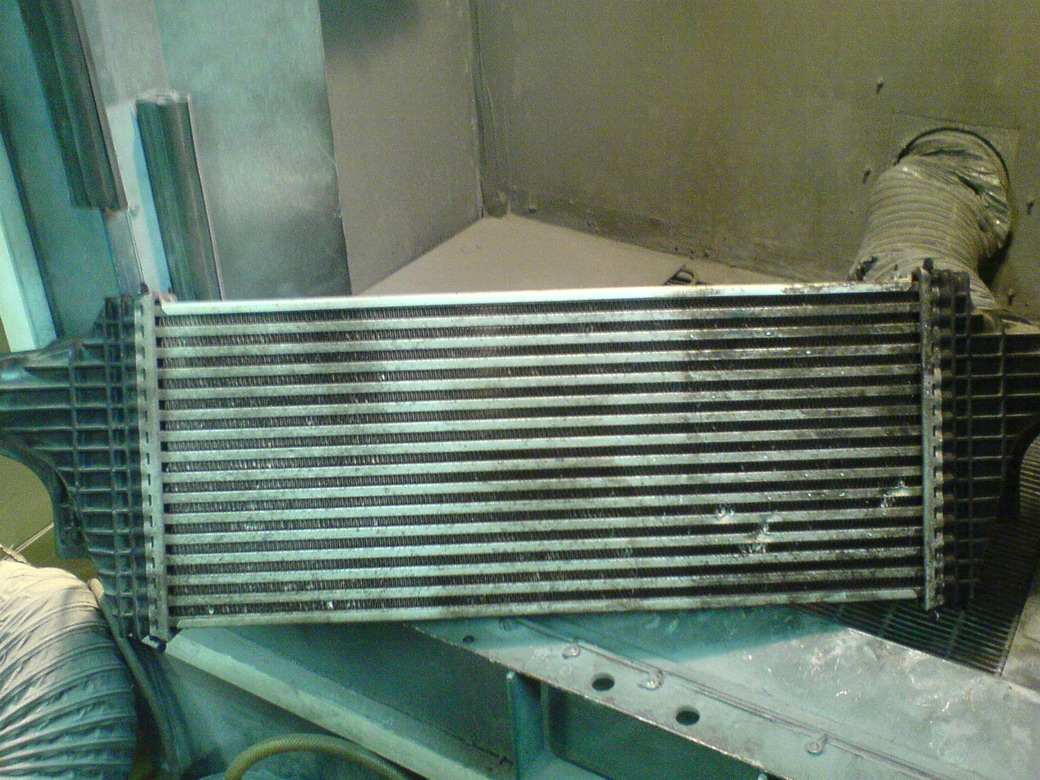 Intercooler has been punched.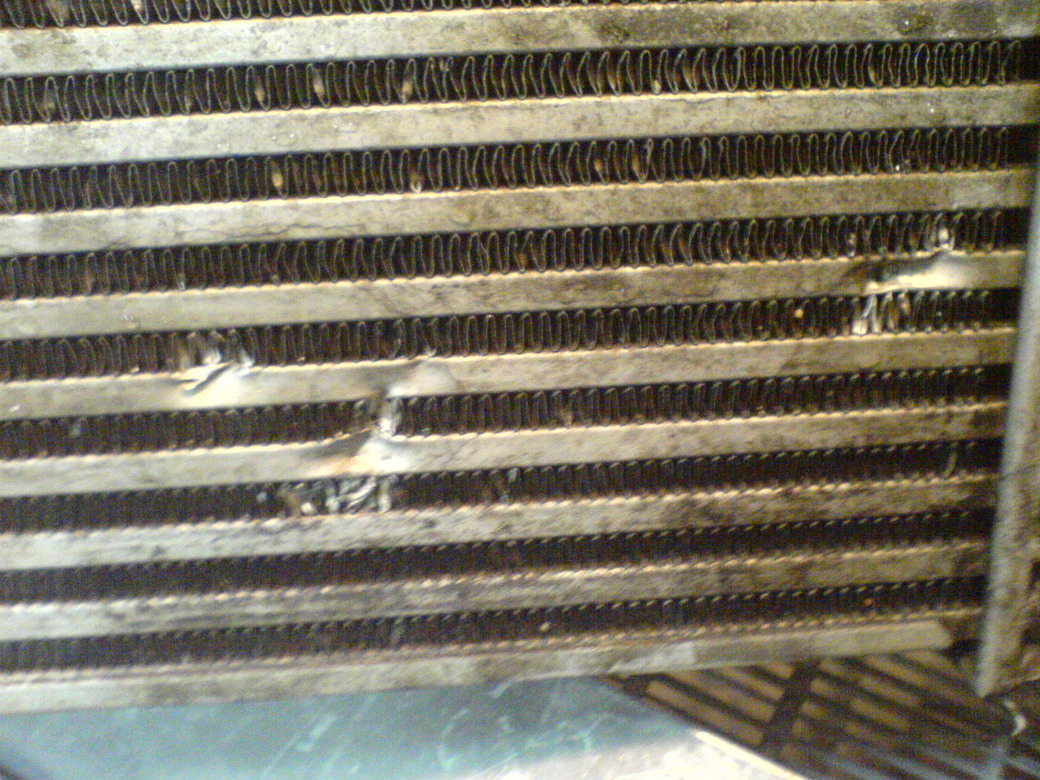 There are only two through holes in the pipes.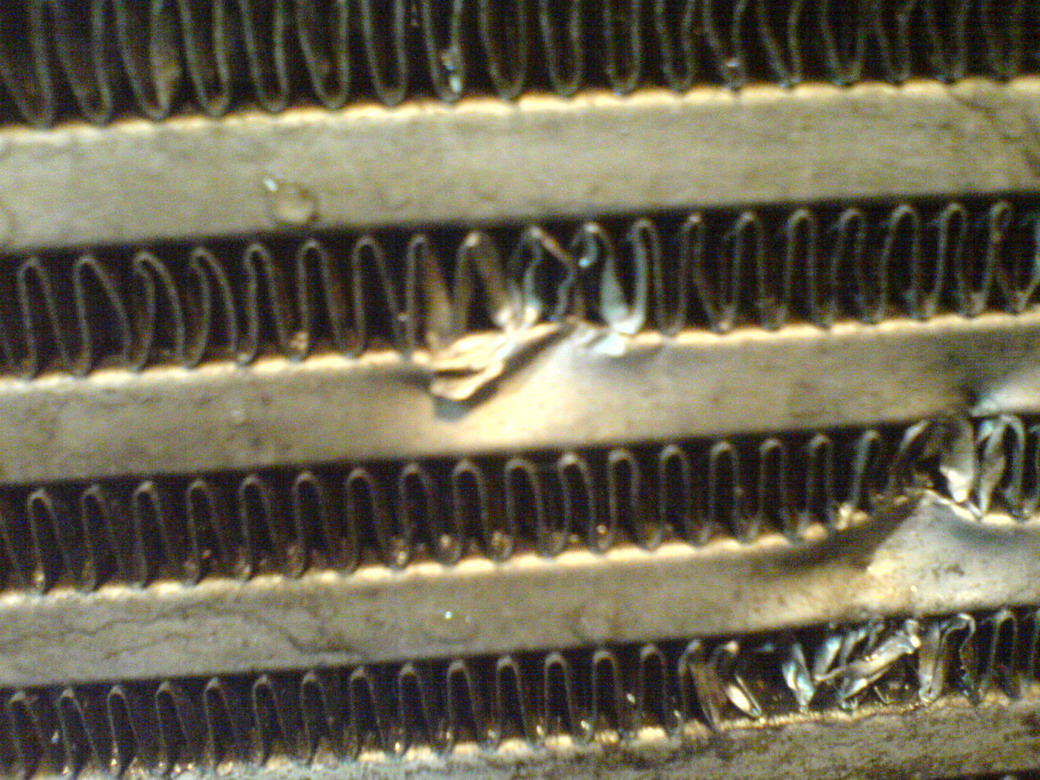 Left defect press by pliers and spray by K-20-11 powder at mode "3".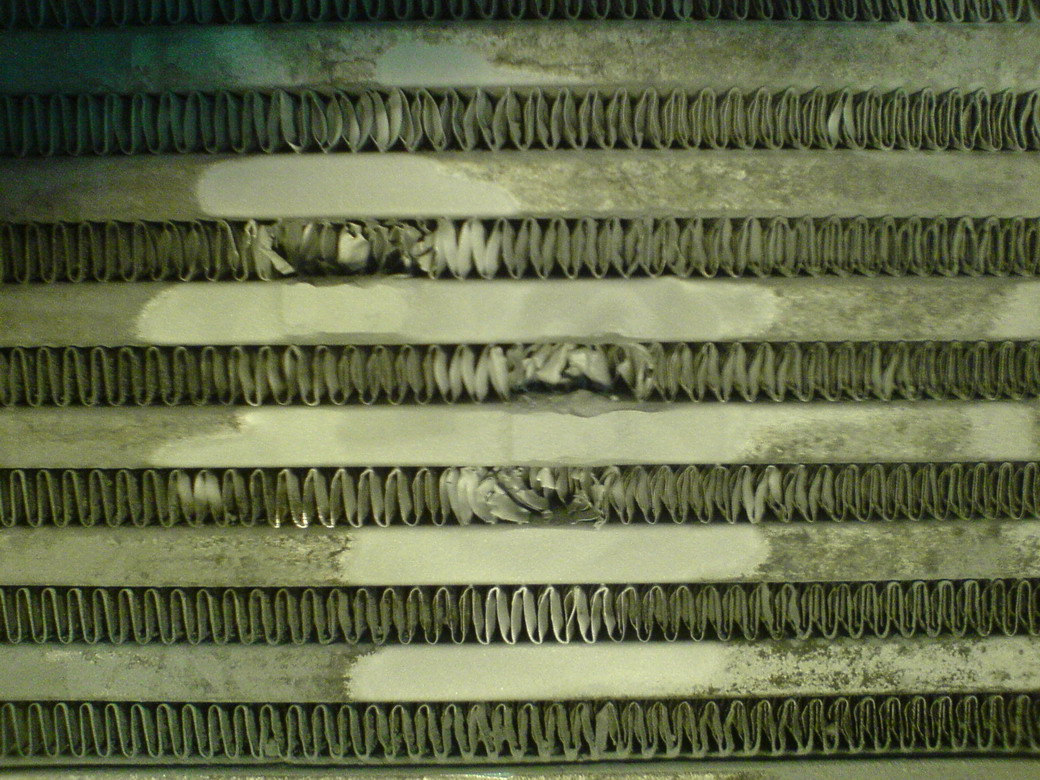 Fill up the dents for sure and aesthetic external view.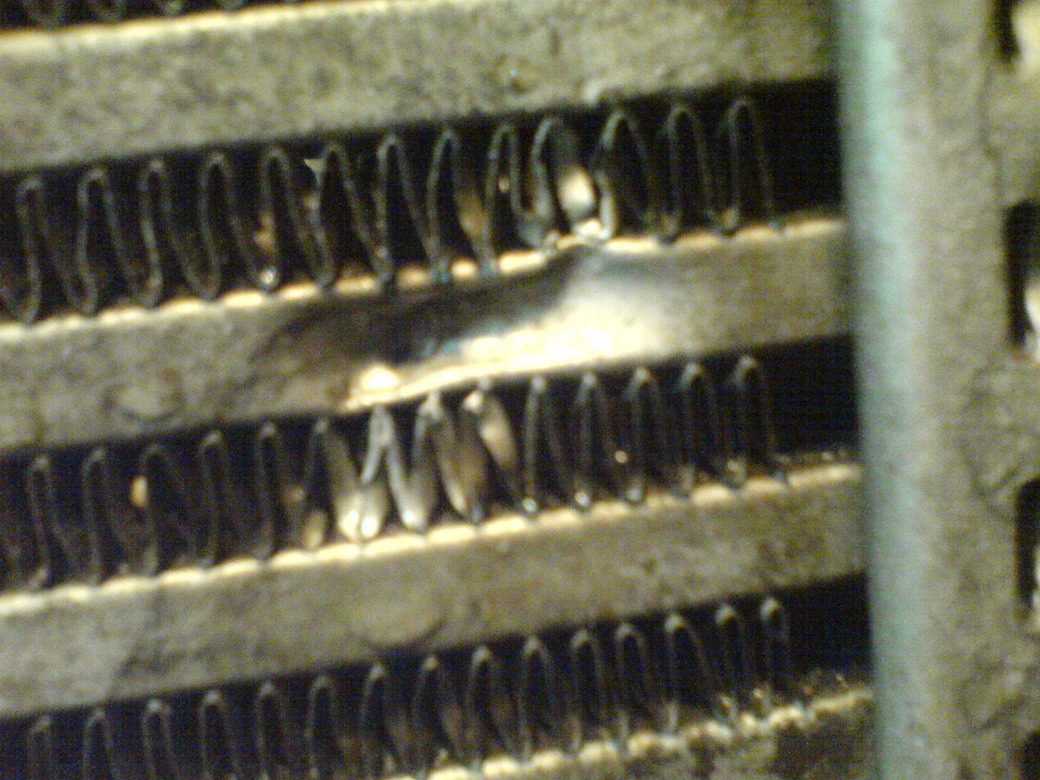 Straighten the crumpled wall at the right defect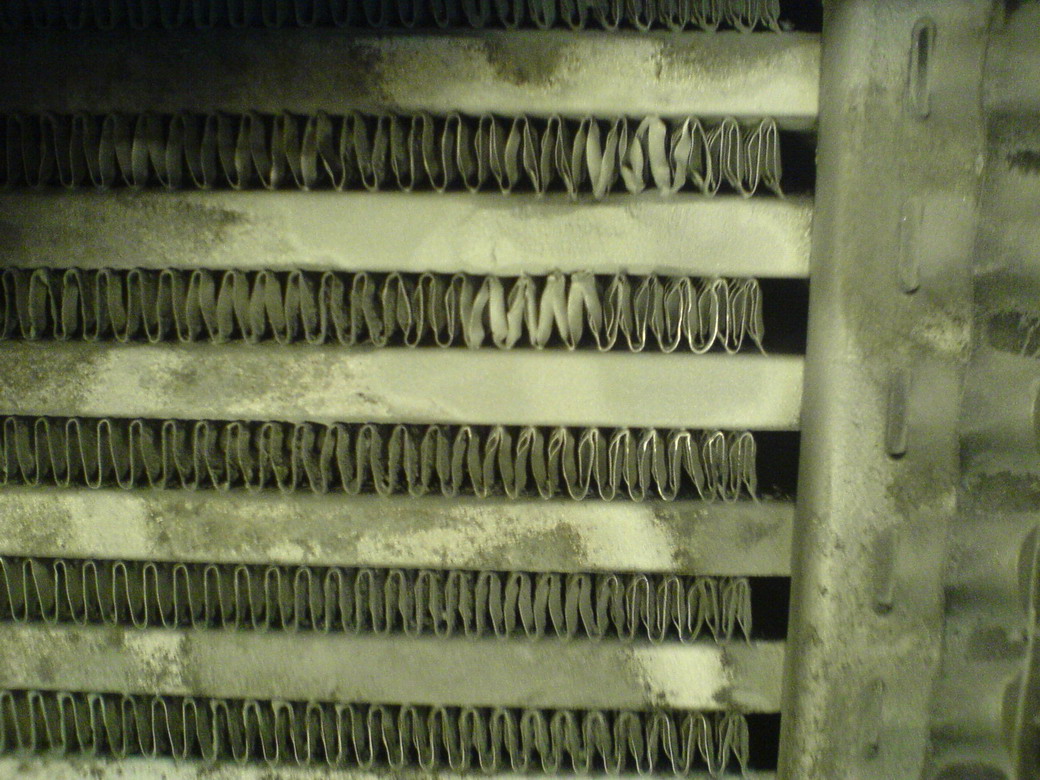 and spray the same way.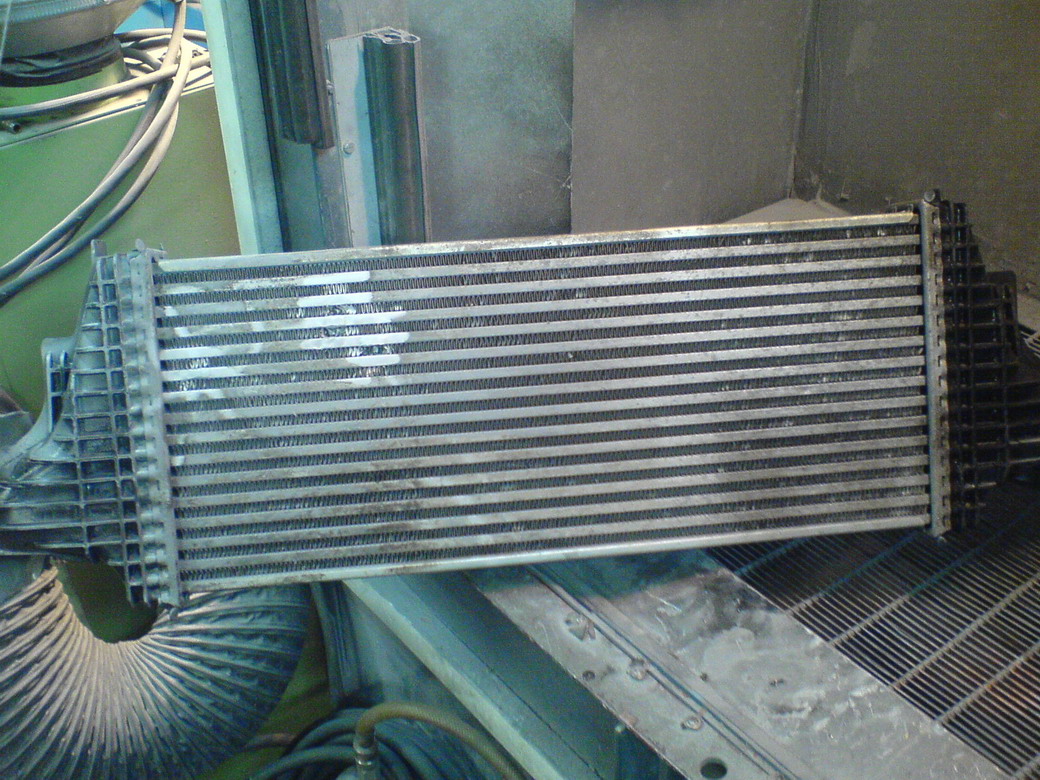 Test by compressed air for the final. The entire process took about the half of an hour.