DYMET

Technology & Equipment
Moulds____SURFACE DEFECT ELIMINATION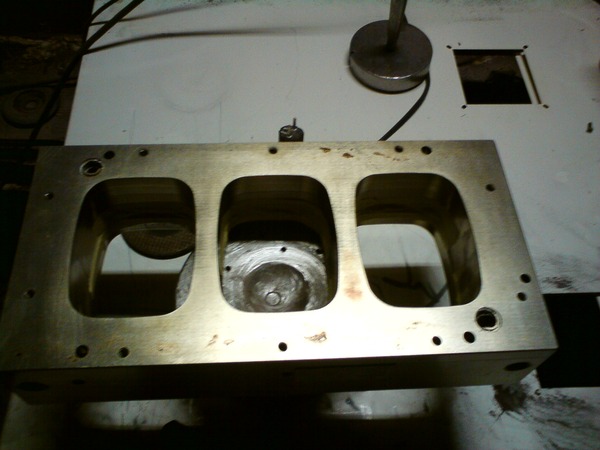 The leak appeared in the cooling mould.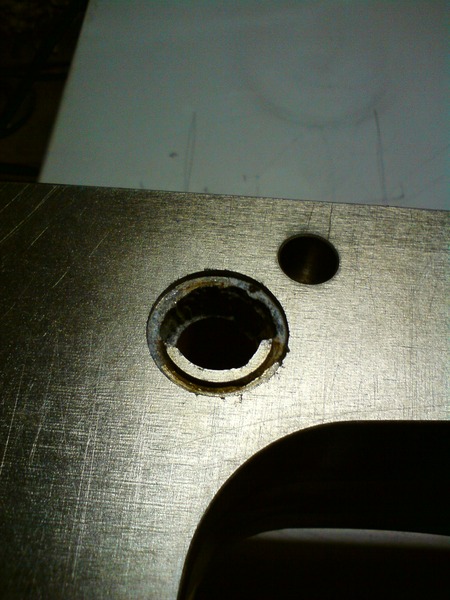 Corrosion destroyed the coolant inlets. The mould material is chromium-plated aluminum alloy. The welding may deform mould.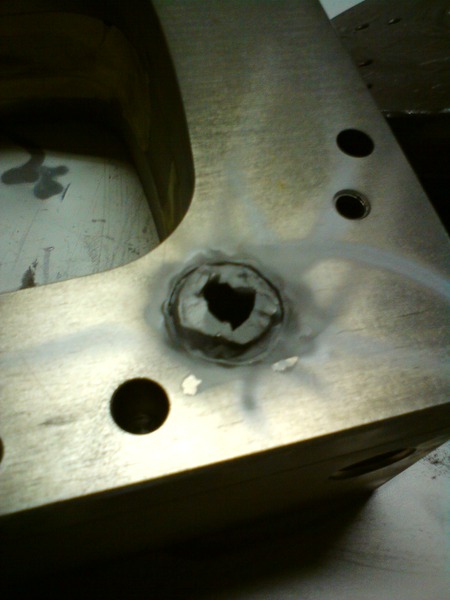 Spray K-80-13 by DYMET.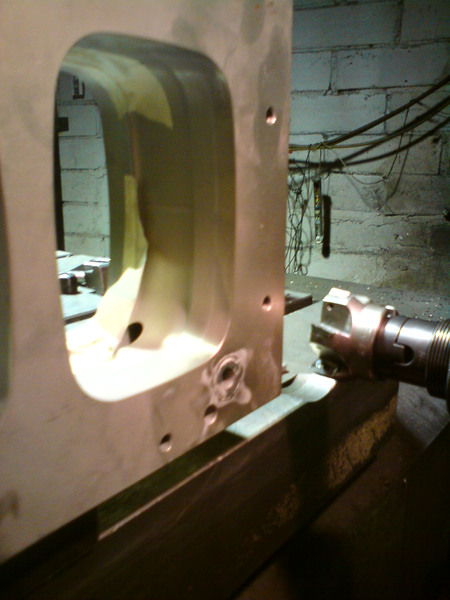 The spraying is followed by milling.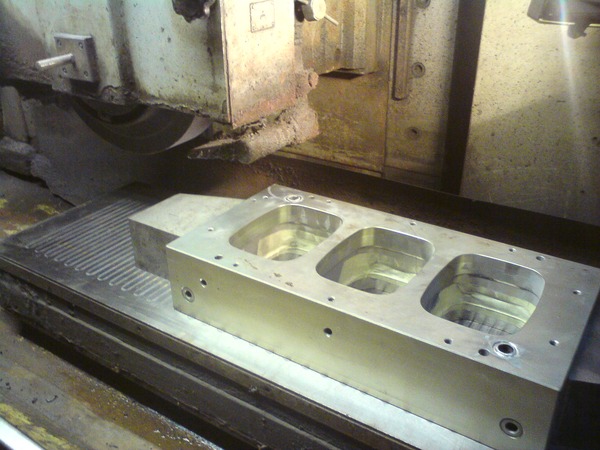 The last step is polishing.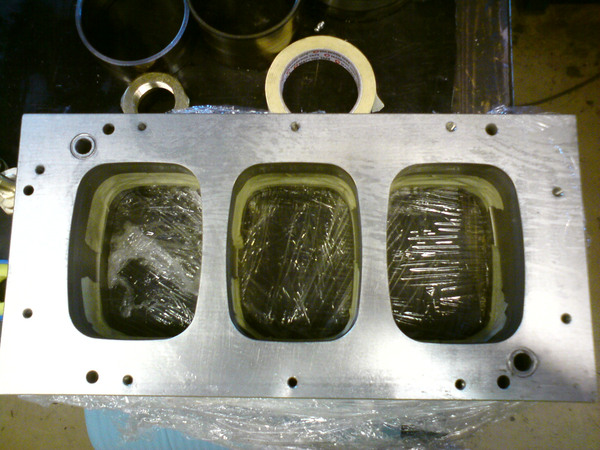 Inlets profile is restored.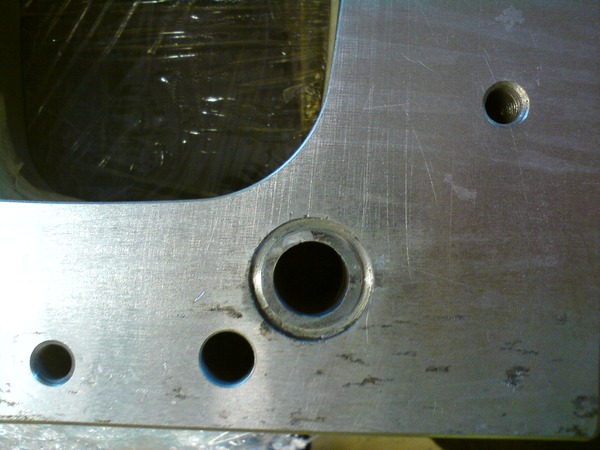 Sprayed material differs from the main one, but it does not influence to the operational functionality.