DYMET

Technology & Equipment
Special Tools____Scuffing at dump-truck piston-rod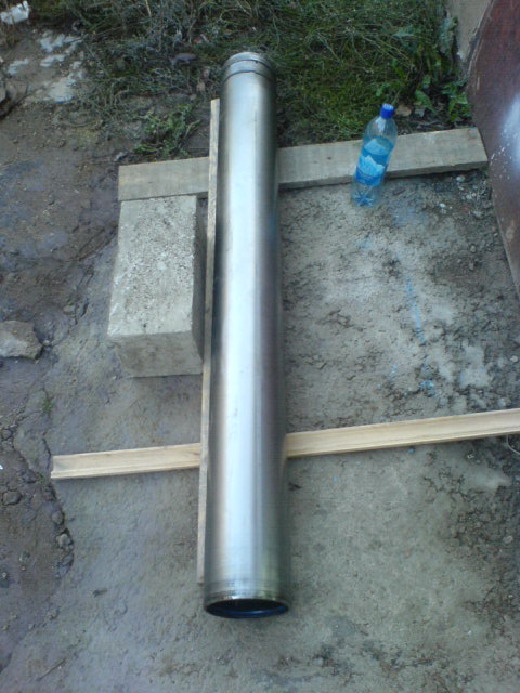 Typical problem of Dong Feng DFL dump-truck is the scuffing at piston-rod.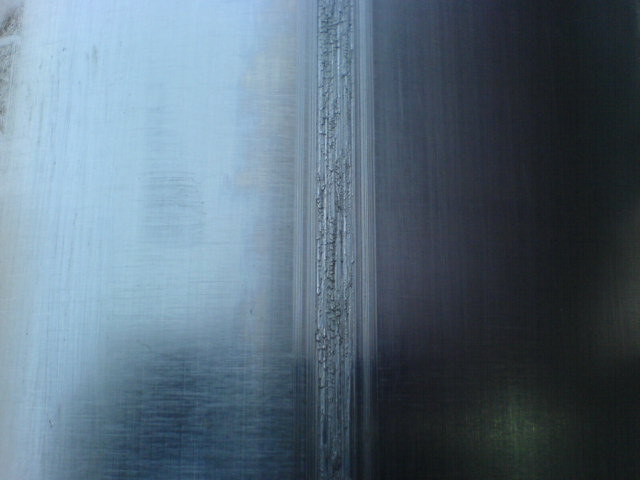 The piston-rod is of the stainless steel without chromium-plating. The scuffing is small, but hydraulics has leaks.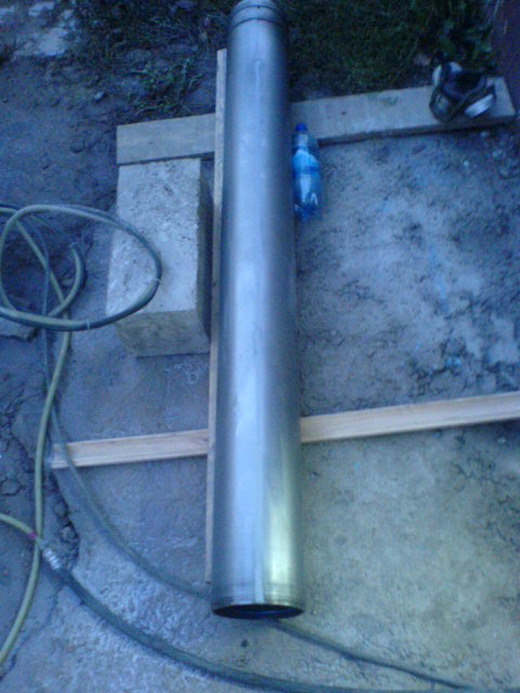 Repair by DYMET. Blast by abrasive K-00-04-16.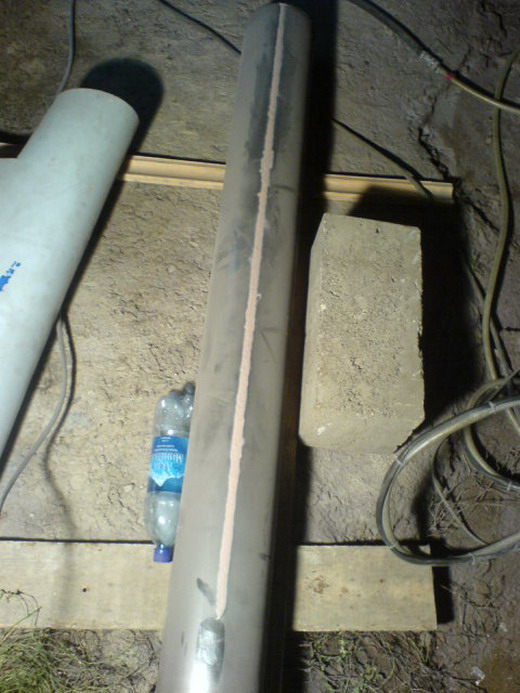 Spray K-01-11 (based at copper and zink blend). Use temperature mode "1" or "2" for the first layer to get better bond strength. Build up metal at mode "3".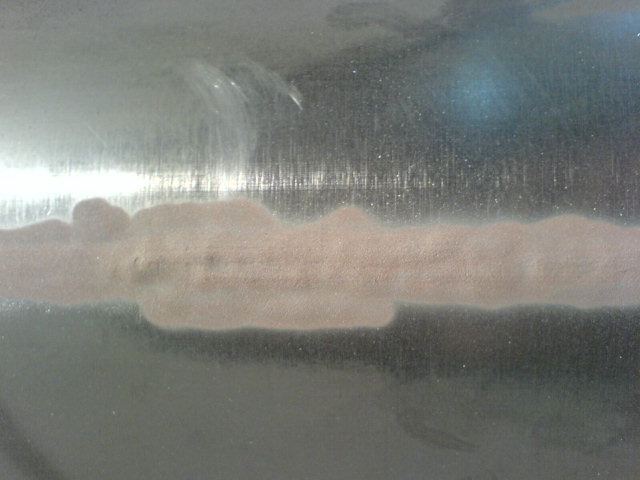 Spray with excess.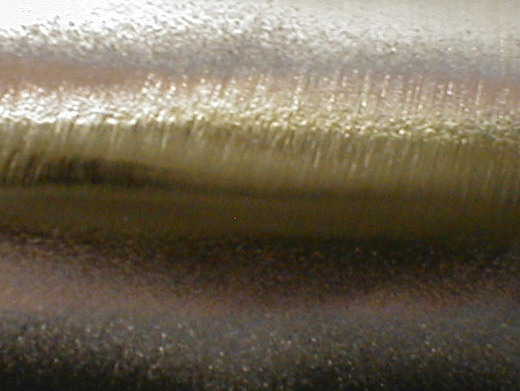 The upper coating leyer gets heat while grinding. This heat cause the diffusion of zink to copper and thin layer of brass formation. The bright brass line will appear after the grinding.
Several restored piston-rods continue to work at Dong Feng DFL dump-trucks. The glands have no leaks.