DYMET

Technology & Equipment
Special Tools____Multiple defects at piston-rod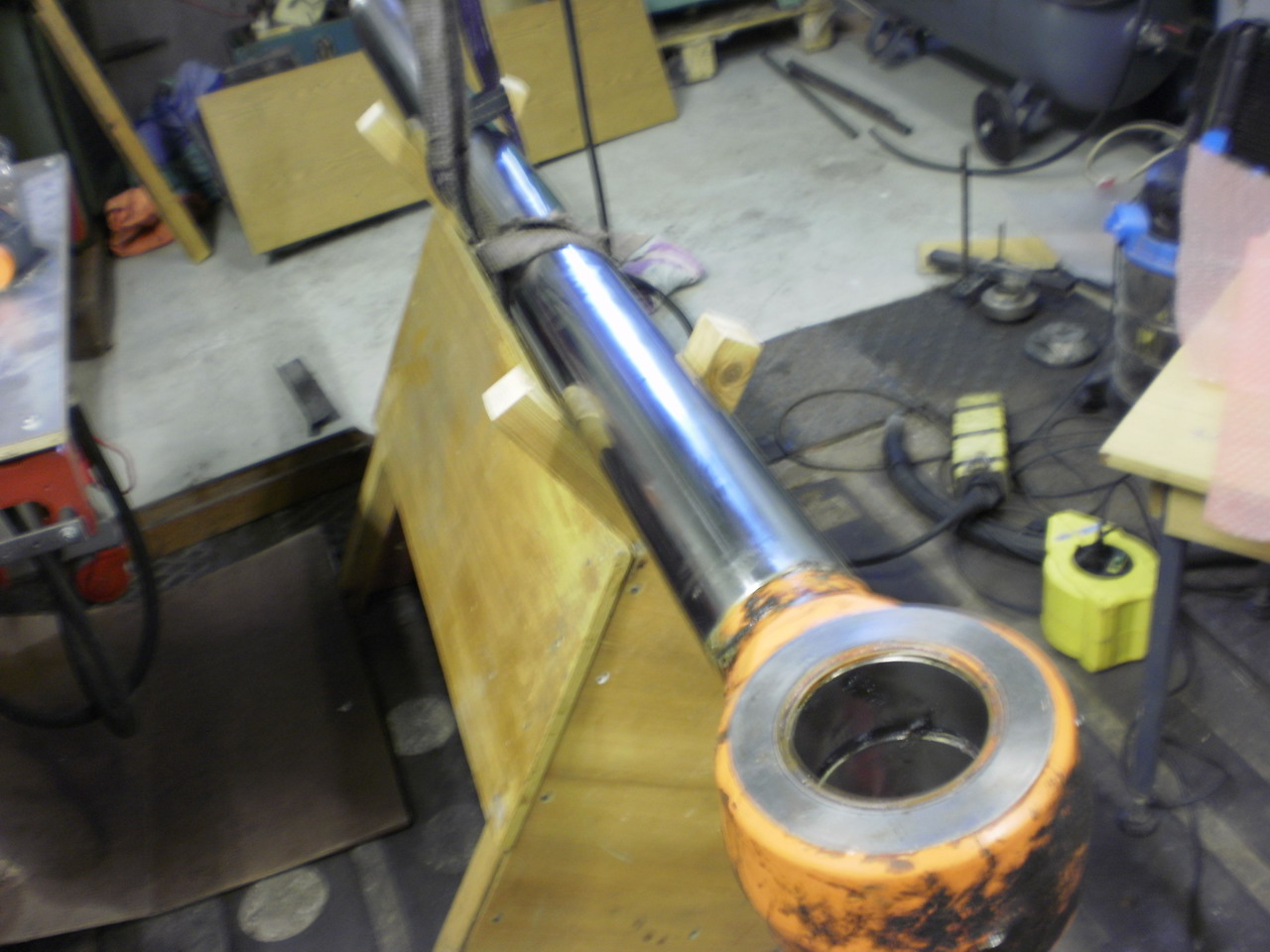 Piston-rod of 115 mm diameter and 2400 mm length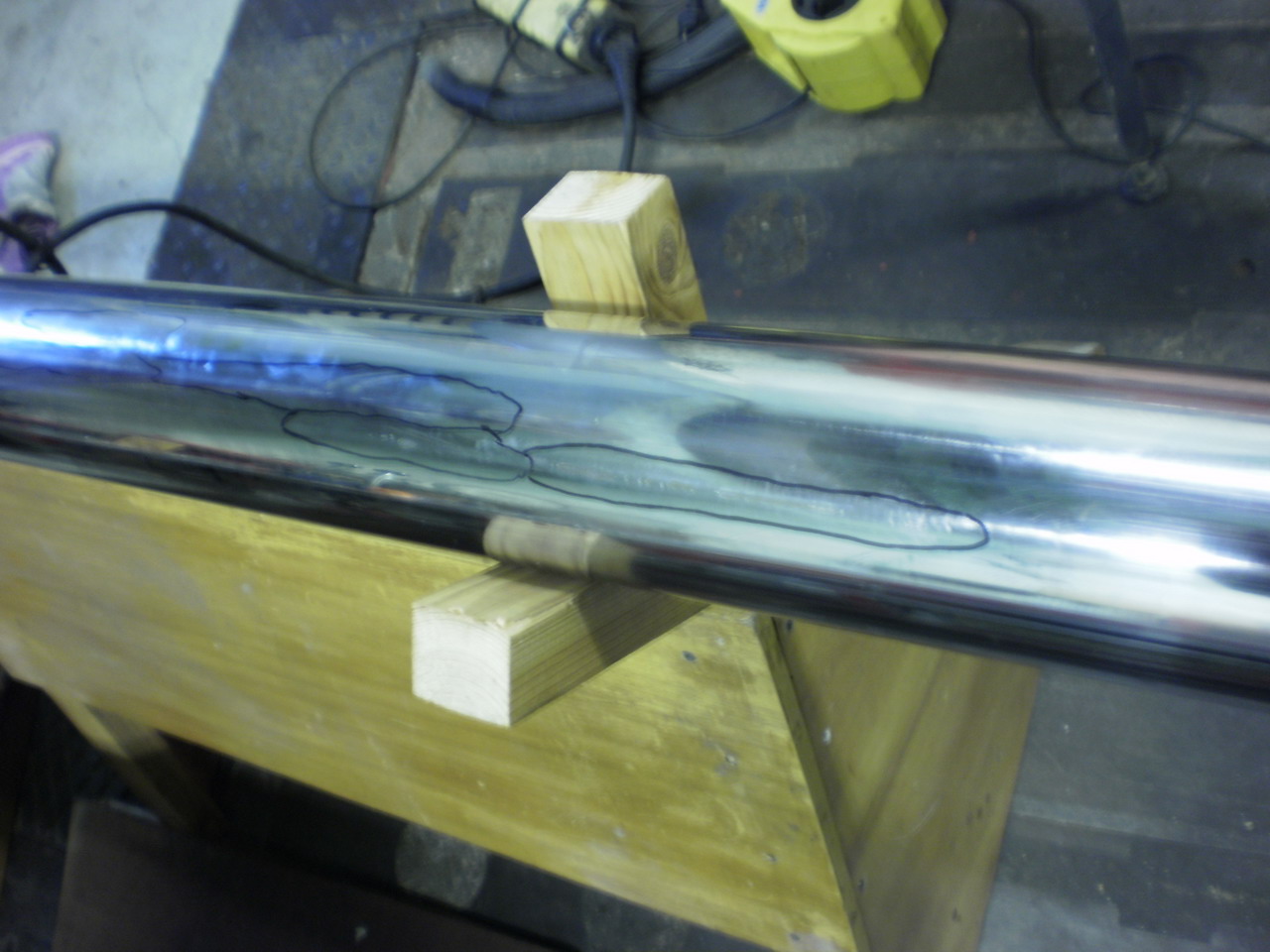 has dints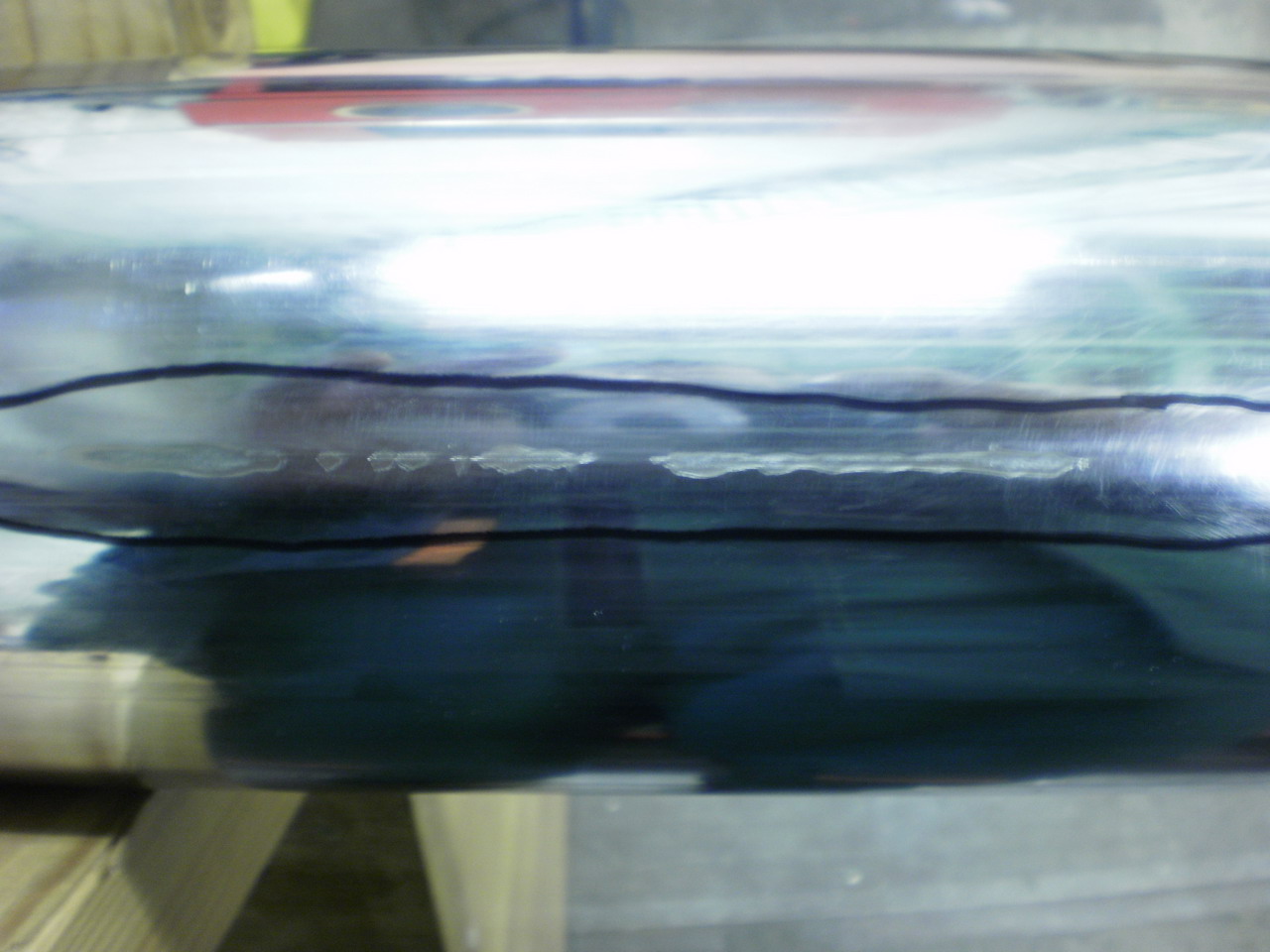 and scuffings.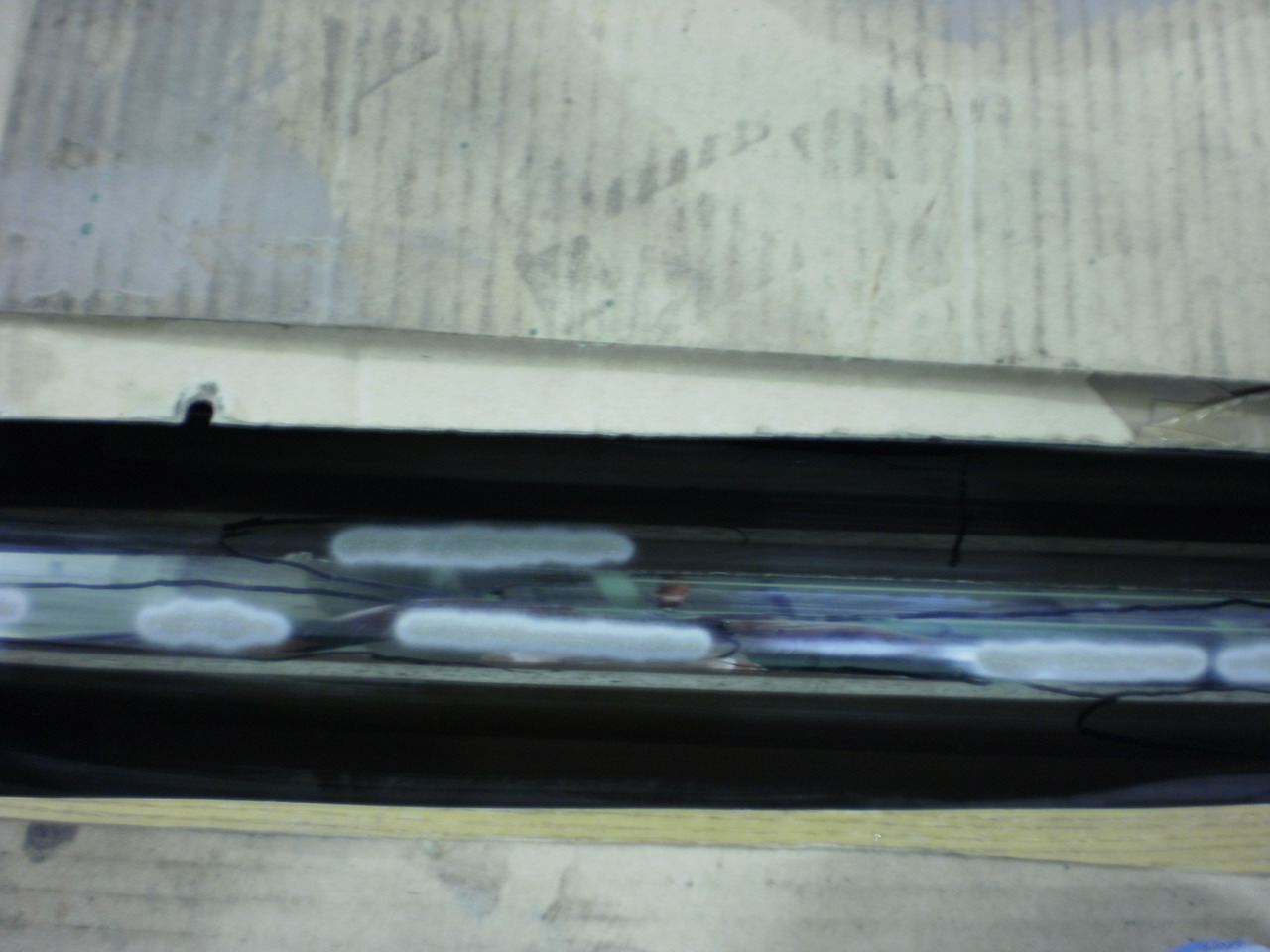 To restore begin with defects abrasive blasting.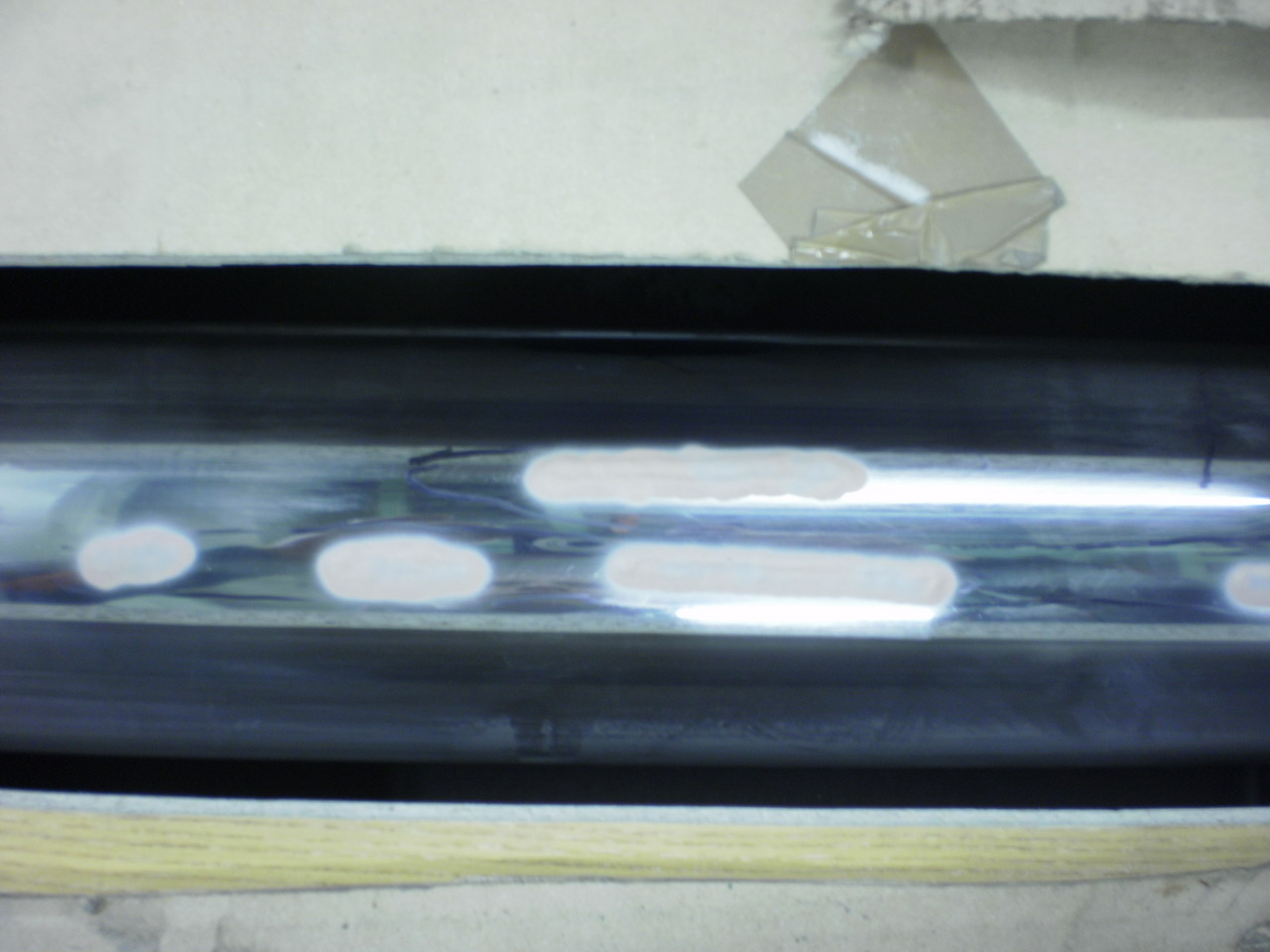 Spray K-01-11 powder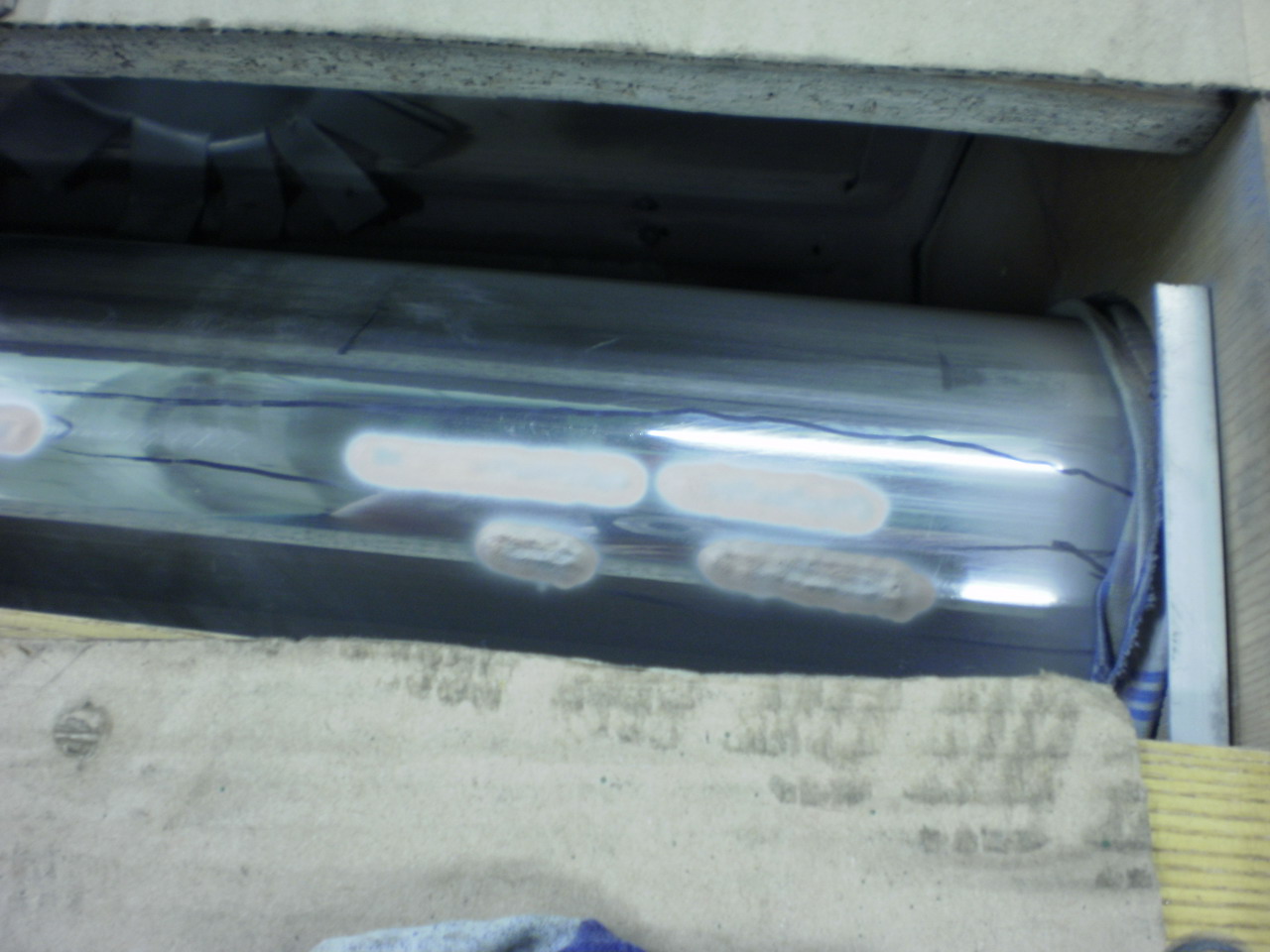 to the blasted areas.
All defects are sprayed.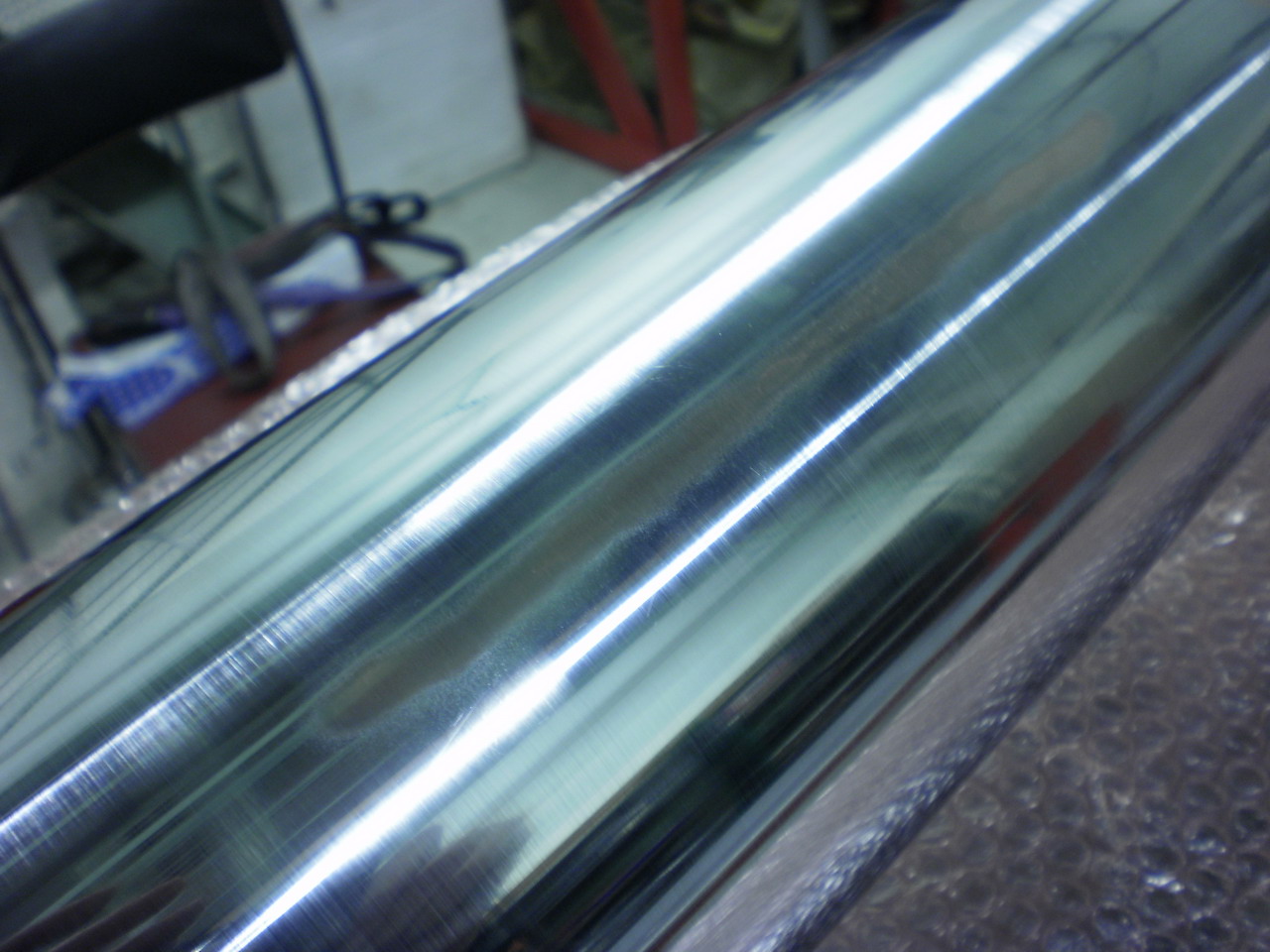 Begin the grinding.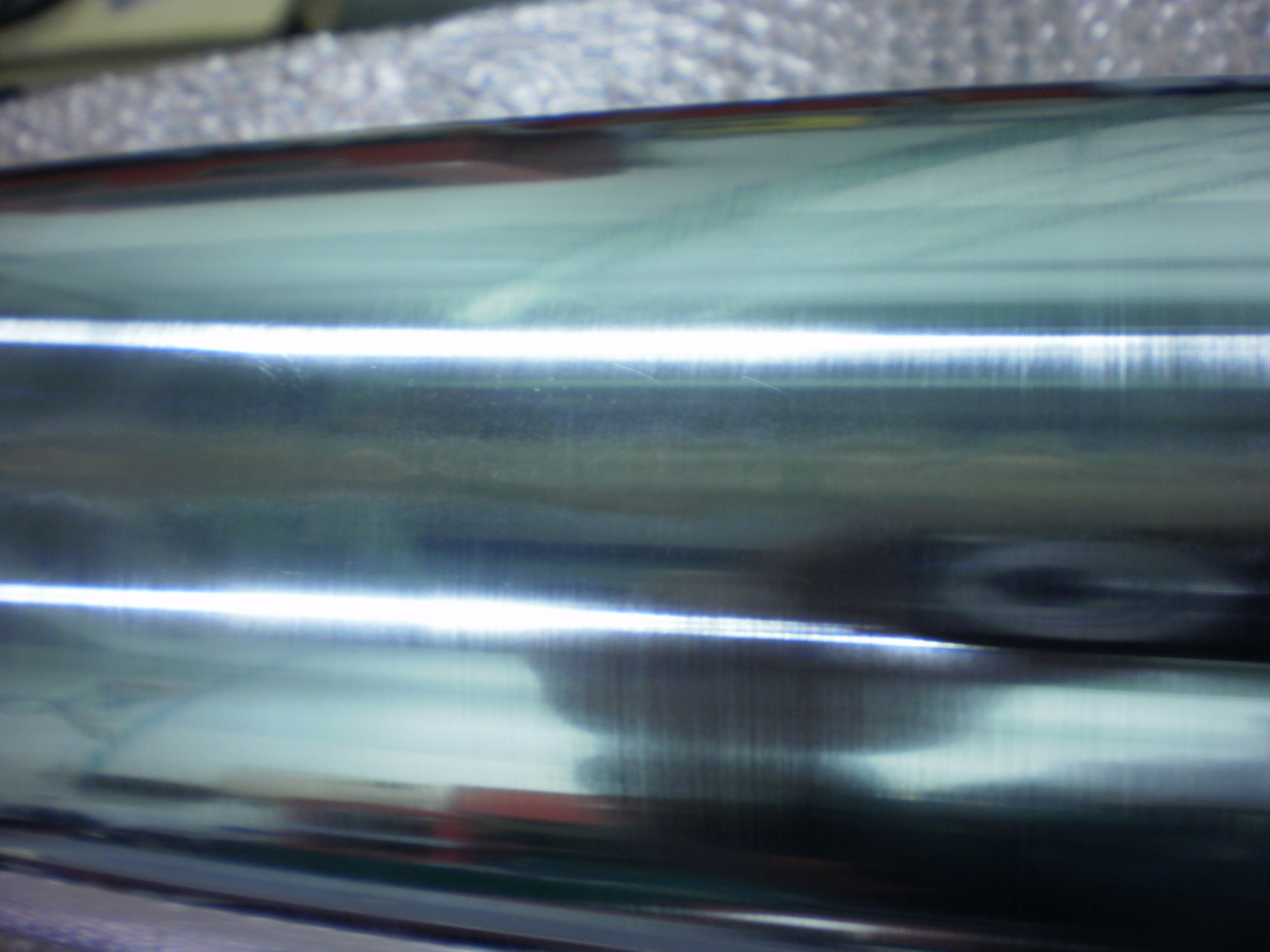 The grinding of piston-rods with diameter up to 120 mm and length up to 3000 mm is possible with the tools used.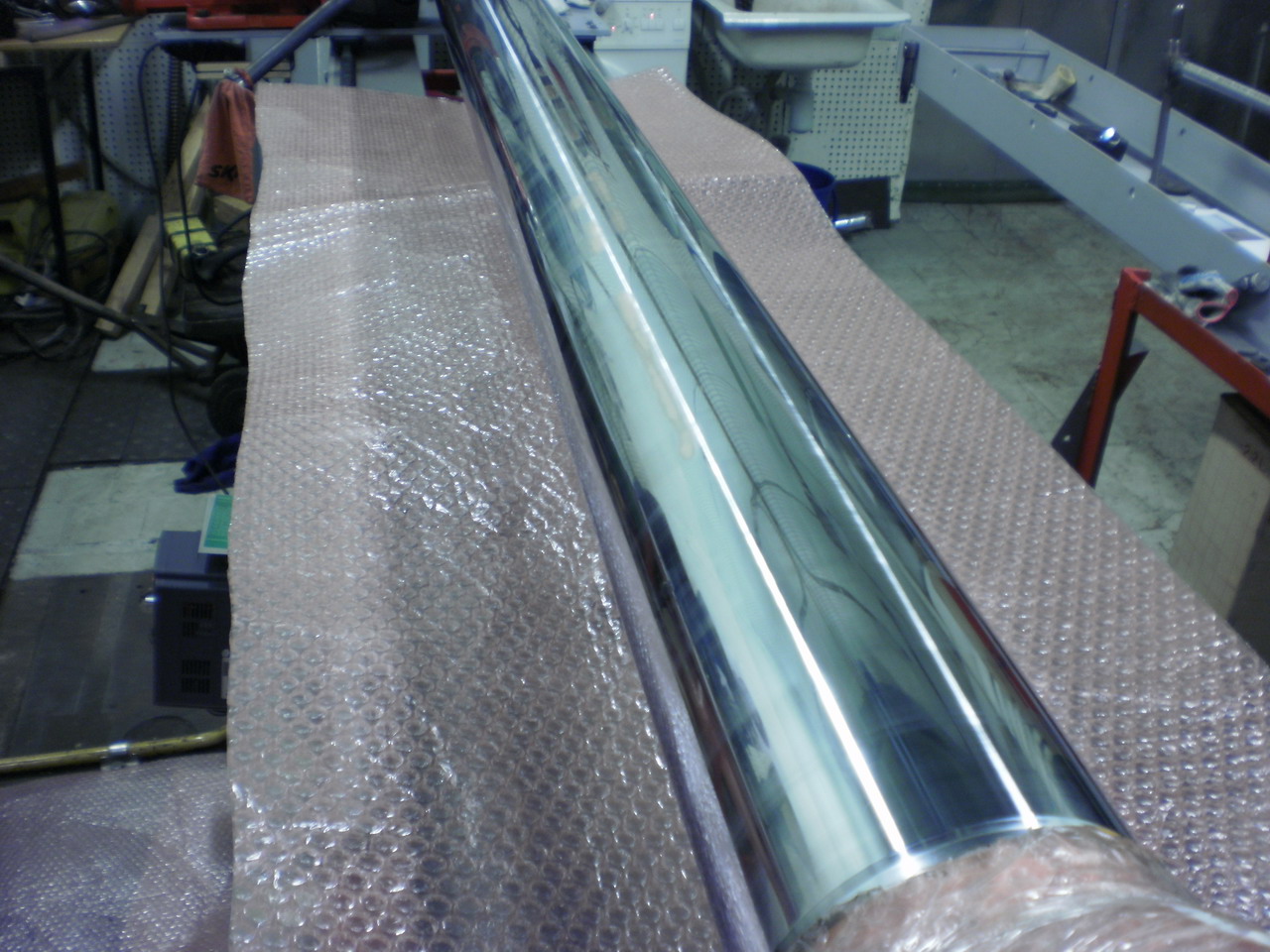 The piston-rod is restored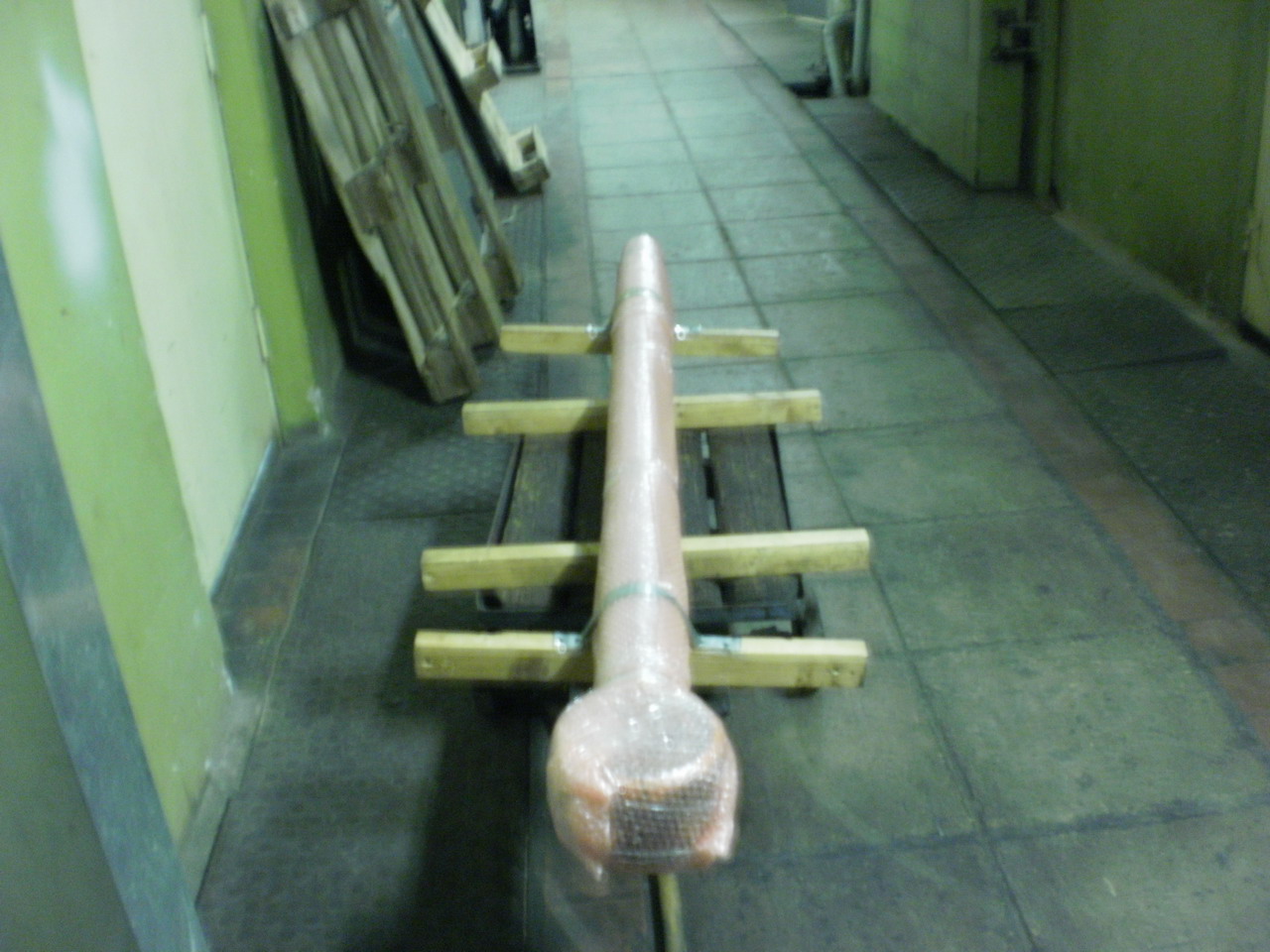 and ready to be delivered to customer.